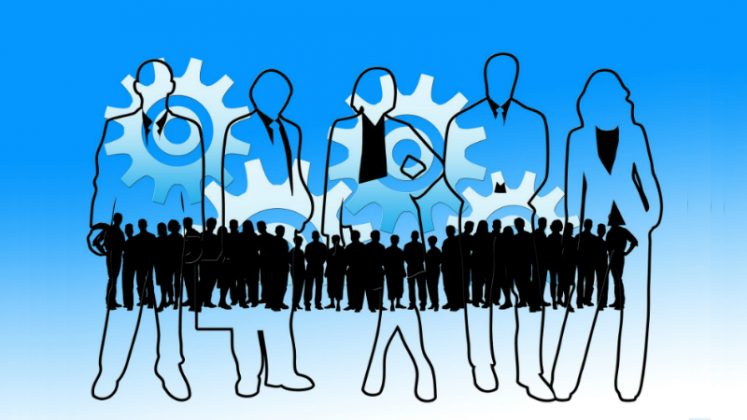 Open Source employee experience vendor eXo has made the latest version of its digital workplace platform generally available. Details were shared in a blog by Fares Laroui, Product Marketing Specialist, and some detailed release notes. eXo Platform 6.0 has several improvements that aim to assist organisations coping with the COVID-19 pandemic. The new release has gone through extensive testing with more than 300 bugs fixed during the testing phase.
Much of the focus around this release is around improving the user interface and user experience. There are also improvements to the news features and administration functionality.
User experience improvements
eXo highlights the changes that it has made to home pages. Users can set their default landing page to either their activity page, the previous default or the new home page. The home page gives visibility and quick access to spaces, applications, pinned news, articles.
Building on the new homepage, users can access a new apps centre which gives immediate access to both eXo modules and third-party applications. Where the administrator can create and add entries to the App centre, a user can add favourites to enable rapid access to their most commonly used applications.
User profiles and spaces have also had a makeover. This is coupled with a newly enhanced unified search. The new search is faster and produces more accurate results, according to eXo.
Improving internal communications
Both employees and internal communications teams can now create, post and shares news stories. It is now possible to target specific audiences with relevant news inside the organisation. Once created and shared, employees can express opinions, comment on and even share the articles to a wider audience. For example, if a customer win is shared with the sales team, a manager might wish to share it to his peers in other departments. They can share with the whole company if it is an important deal and they have the right privileges.
In making this feature available to all employees, it means that communication can both feed up and down through the organisation. Sharing is rights enabled; thus, individuals are unable to send out company-wide news unless authorised. This is the formal release of this functionality following its beta in 5.3.
Administration
One of the small and useful updates is that administrators can now control access to spaces using Active Directory groups. Remove an individual from the group, and they no longer have access to the space. This reduces the administration necessary as people change departments or leave. Spaces are collaboration areas that users can create for specific projects where they can share links and information related to the project.
Users will find it easier to attach storage drives such as Google Drive or Microsoft One Drive using the new Select from Drives menu. This is part of a wider update for the activity composer which also has a new look and feel. Users can also create and share news from within the activity composer.
Enterprise Times: What does this mean
eXo has added some useful updates with this release. Including the ones above, it also has a new chat drawer to organise chat discussions. It is also using CKeditor 5 as notes editor for Wiki entries. These will make the solution simpler and faster to use, reducing the risk of information overload which can exist in intranets. The open-source solution is available in three versions: Professional, Ultimate and Enterprise. For organisations looking to improve internal collaboration. It also offers three flavours of Cloud hosting
Microsoft 365 integration, ($6/pupm)
Google Gsuite integrated ($5/pupm) and
as a pure open-source solution. ($6/pupm)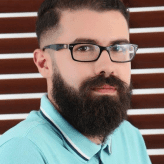 As companies turn to remote working, the ability to communicate effectively is critical. eXo took this into consideration. Laroui commented: "Prior and during the development process, we have taken into consideration feedback from our employees, customers and community members. Additionally, the events of the Covid-19 pandemic have greatly increased the demand for enterprise-ready solutions capable of improving the employee experience and facilitating remote working. This has influenced some of the decisions we have made along the way."
This latest release delivers several improvements that users will welcome and some that they have been asking about for a while. The focus of this release centred around UX. In 6.1, due in Q1 2021, it aims to improve "knowledge, engagement, collaboration".