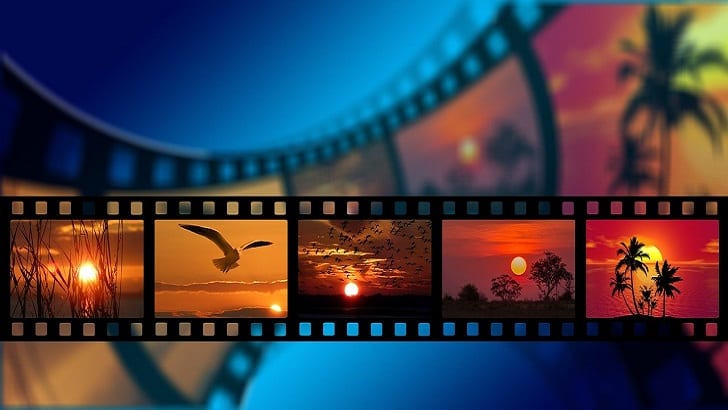 RTBHouse, the company that provides marketing technologies, has employed Deep Learning AI and first party data to create streaming video ads. A brand-new solution targets users in the upper stages of the sales funnel. These effective, brand-focused and dynamically-created video ads can offer users a viewing experience based on data-driven personalisation. The experience is enhanced with unique contextual elements and highly personalised storytelling.
Video can be a key component of branding exercises. It helps to focus marketing messages, improve customer interaction, and support a consistent and captivating brand image. According to a recent study by Wyzowl, when asked how they'd most like to learn about a product or service, 66% said they'd prefer to watch a short video. An additional 84% reported that they've been convinced to buy a product or service by watching a brand's video.
To increase impact, RTB House Streaming Video Ads are updated to allow advertisers execute outstanding, unique and consistent brand strategies. Based on a branding video and powered by RTB House's state-of-the-art Deep Learning recommendations. Streaming Video Ads are tailored to user preferences in order to present the brand in an engaging and appealing way.
Streaming video ads – effective targeting
According to RTB House clients, video is particularly effective at targeting users in the upper stages of the sales funnel. To determine which users are located in those stages the Deep Learning algorithms analyse thousands of data points. Based on these advanced calculations, Streaming Video Ads are displayed to an audience which may include users who were previously not engaged with the brand.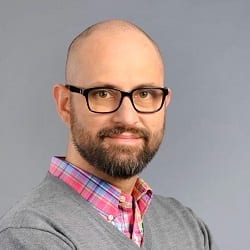 Łukasz Abgarowicz, RTB House, Head of New Products, "Creating lasting connections with consumers requires a deep understanding of user behaviours. Each journey is unique because every customer is different, with their own set of personal circumstances, needs, preferences, and behaviours. That is why our highly personalised Streaming Video Ads are an effective solution for any digital marketing strategy that embraces a user-centric approach."
Partnership with inventory companies
RTB House's has partnership with all major inventory companies. As a result, streaming video ads are available in all popular video formats for various types of devices. To ensure ads are presented in brand-safe contexts, placements are analysed by the proprietary contextual targeting and Brand Safety mechanisms.
This uses natural language processing to analyse site context for every single impression delivered. To ensure consistent communication, streaming video ads may also be bundled with other ad formats offered by RTB House. This includes social banners, dynamic display banners, snippet ads, in-app campaigns, and more.
All streaming video ad formats offer KPIs that measure the video's branding impact. RTB House's advanced analytics track a user's interaction with the brand. It also delivers valuable insights that allow marketers to tailor their strategies and create an optimal user journey.
Enterprise Times: What this means for business
Building brand awareness and developing and sustaining emotional connection with customers remains the fundamental challenge for digital marketeers. All analyst research indicates the daily consumption of video content is constantly growing. Therefore, digital marketing practitioners have to communicate with users in a way they expect. Brands have to use the potential of video across channels as a part of your branding strategy. RTB House's solutions are interesting because they offer personalised branding video at scale. Brands need to be seen and inspire. Get the user's attention and make sure they become aware of the brand's existence and connect with it. This is where RTB's solution come into their own. The concept of a perfectly targeted video, personalised to the needs of users, may have come of age.