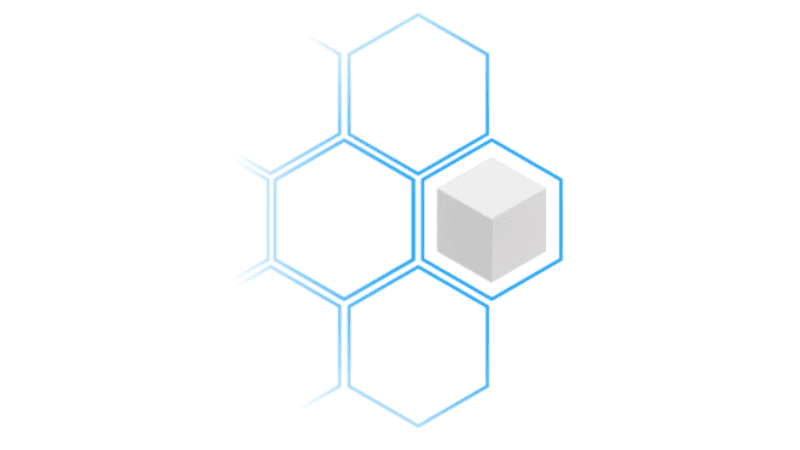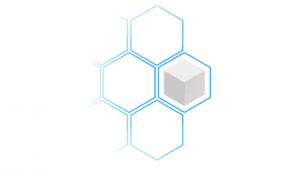 The Oasis Foundation is to integrate Chainlink's decentralised oracles in order to enable support for Decentralised Finance (DeFi). Oracles will be available for various other privacy focused blockchain dApps built on the Oasis Network.
"We're thrilled to supply the Oasis Network and its community with Chainlink's secure and reliable oracles to enhance computation run on their platform," said Sergey Nazarov, Cofounder of Chainlink. "By combining Chainlink's highly available and tamper-proof decentralized oracle networks with the Oasis Network's unique privacy features, the Oasis Network can unlock an entirely new generation of Open Finance and DeFi applications for mainstream audiences."
The Oasis / Chainlink connection
Chainlink becomes the preferred oracle provider of the Oasis Network – because, according to the latter – it provides developers with:
access to high-quality data from password protected APIs
a large, independent pool of Sybil-resistant, security reviewed node operators
a multitude of different security approaches to secure off-chain data.
Oasis initially plans to leverage Chainlink's Price Reference Data. This is the most widely used price feeds in DeFi. It will provide valuations to support tokens used in Oasis's DeFi applications.
Designed to offer users financial control of their data, the Oasis Network is a privacy-enabled platform for open finance and a responsible data economy. By referencing Chainlink's data and price oracles, Oasis will be able to ensure the integrity of off-chain information to augment smart contract applications built on its platform.
The ability to connect data and price oracles is also critical to enable Oasis Network's vision for a 'Responsible Data Economy'. This is an economy where users:
control and stake their data
earn a yield from companies interested in using this data.
Ultimately, the Oasis Network hopes this will expand its DeFi ecosystem and benefit:
decentralised exchanges
lending
trading
payments
scoring
collaterisation.
"Critical to the mass adoption of DeFi is the incorporation of outside data coupled with privacy technology," said Dawn Song, CEO and Founder of Oasis Labs. "In order for us to get to that point, we have to address the bottlenecks: privacy, scalability, composability, and identity. Combining the privacy preserving applications built at Oasis Labs with powerful Oracles from Chainlink can help to make private DeFi a reality."
Chainlink and its data feeds
The Chainlink Network provides an established collection of reliable on-chain price reference data. All Chainlink price reference data feeds are secured by decentralised oracle networks. These source data from numerous premium data aggregators. In so doing this sustains market coverage across all trading environments.
The effect is to enable decentralized applications to interact with off-chain resources while retaining their end-to-end security. Adding a layer of (data) security is critical when powering private DeFi applications running, not least on the Oasis Network.
Through integration, the Oasis Network's privacy-preserving components will gain the ability to:
collect data from multiple sources (via Chainlink)
use this data as input for privacy-preserving computation models that only release the outputs while keeping data and models private.
"We are excited to build a strong community, and believe the Oasis Network can be the next frontier for scalable and private DeFi, together with the capability provided by Chainlink Network." said Jernej Kos, Director at the Oasis Foundation. "It's time to bring more users and institutions to DeFi by offering them a system that supports a high volume of fairly-priced transactions while protecting their proprietary information."
Enterprise Times: what does this mean
Chainlink makes further inroads to the DeFi/oracle marketplace. It adds the Oasis Network to Kadena, Celsius Network, QANplatform and others.
The Oasis Foundation is an organisation which seeks to support the development and ecosystem surrounding the Oasis Network. The Oasis Network is a privacy-enabled blockchain platform for open finance which looks to promote a responsible data economy. The Foundation's self-proclaimed mission is to enable projects, developers and community members which support its vision. The Oasis Network uses a proof-of-stake consensus layer. While its modular architecture allows for any consensus system, the consensus layer at its Mainnet launch was based on the Tendermint consensus algorithm.