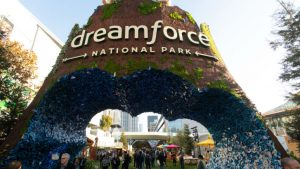 At Dreamforce Enterprise Times sat down with David Stephans CRO, Rootstock to talk about sales and operations planning in Manufacturing. Stephans had just completed a well-attended and informational talk about the subject. Enhancing this often disconnected function can bring significant benefits to customers and increase customer satisfaction.
He noted that there are several challenges with aligning the two and he has seen at first-hand how some view it "more as a competition than working together." At one end of the spectrum are companies in complete alignment, at others, the opposite. He added: "More often we see it at the end of the spectrum and it is not a great process and it is not serving the companies' customer well."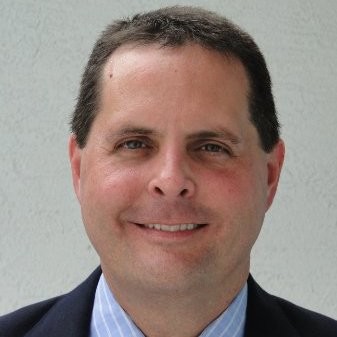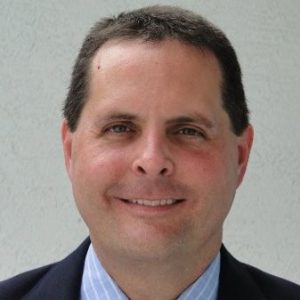 He explains who should be involved within any project to encourage alignment and believes that several business leaders including finance.
The drive for change must come from the CEO. However, probably the best key sponsor is the COO or equivalent, within a organisation. Ultimately it is about delivering transparency and visibility of communication is key, from the customer through sales to operations.
Stephans talks about both the direct and indirect benefits for the company with improving Sales operations planning. Notably it can help change the culture across the whole business.
Stephans also shares the first step that companies can take. This starts at the top with senior management committing to making a change within the organisation? He then explains how companies already using Salesforce and Customer 360 can leverage the Rootstock tools to improve their Sales operations planning.
To hear what else Stephans had to say, listen to the podcast
Where can I get it?
Obtain it, for Android devices from play.google.com/music/podcasts
Use the Enterprise Times page on Stitcher
Use the Enterprise Times page on Podchaser
Listen to the Enterprise Times channel on Soundcloud
Listen to the podcast (below) or download the podcast to your local device and then listen there.