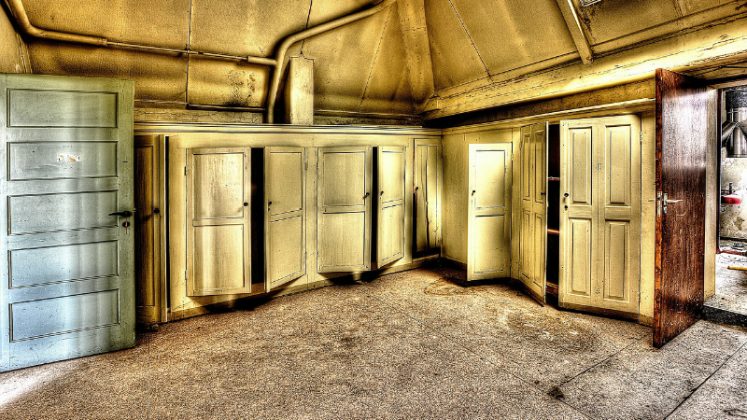 Over the last few months Infor has restructured its organisation and had several key personnel changes. Pam Murphy, formerly COO, was lured away to become the CEO at Imperva. Jeff Abbott, who left the company earlier in the year, has just been appointed at President at Ivanti.
The third major change saw Simon Niesler depart for IFS where he is now CRO for Service Management at IFS. His departure saw a restructure of the international region under Cormac Watters. In Asia, Helen Masters now controls Asia, Middle East and Africa in her expanded role of Executive Vice President & General Manager APJ & IMEA. Jonathan Wood, General Manager Middle East & Africa at Infor now reports direct to her rather than Watters.
In Europe, Niesler's domain of Western Europe has been broken up and there are now two regions in the continent. Enterprise Times spoke to Richard Moore, PR Manager at Infor about the changes, most of which happened last year. He noted Europe central & South (including Israel) run by Jorg Jung in Germany and Europe North, West and Eastern Europe run by Johan Made out of Stockholm."
The UK and Ireland is the largest territory for Made. This is now headed by Simon Quinton, Vice President and Managing Director, UK and Ireland at Infor. The Benelux region is still headed up by Kees van den Houten.
Enterprise Times: What does this mean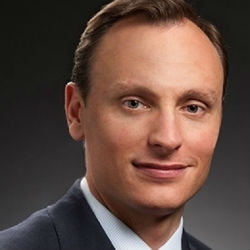 The departure of Murphy was a significant loss to Infor but the opportunity at Imperva was clearly too good for her to miss. Kevin Samuelson now has a smaller and stronger leadership team though he will no doubt make at least one appointment soon, a chief marketing officer. Ashley Hart, the previous CMO, left the company in September around 18 months after she replaced Chip Coyle.
As Infor heads into 2020, the restructure means Watters has simplified the structure and created a balance between the regions. That may change, especially if Masters continue to win new customers across her region. Geographically it is huge, crossing several time zones. However, until the country business units reach a certain size it won't make sense to split up. For Watters it means he only has three direct regional leadership reports. It will be interesting to see how he continues to reshape the company outside the US in 2020.