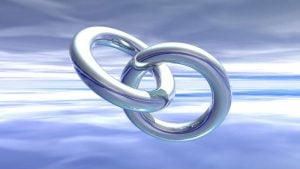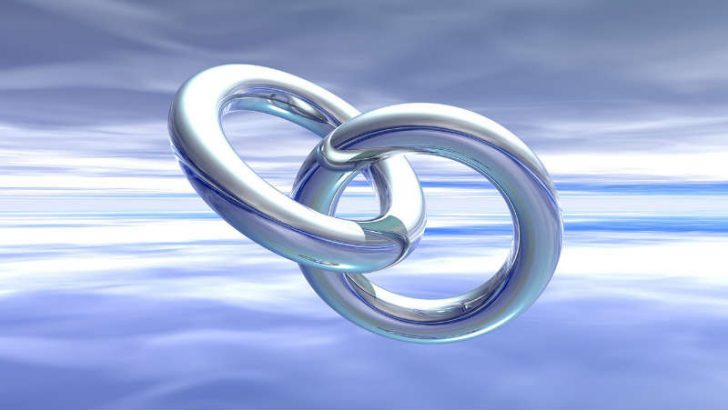 HarmonyPSA has announced a deep integration with Continuum the RMM and security vendor for MSPs. Its purpose is to combine the two systems' ticketing systems to eliminate duplication in the process within organisations using both systems. For Harmony, this is the first of several ticketing integrations it is looking to announce. It has integrated the two solutions through the development of its own API. It has worked with Continuum to deliver what it believes an "industry first ticketing Connection System". Though that statement is likely to carry significant caveats.
For Harmony the integration to Continuum will provide MSP's with a wider functionality through the seamless combination of the two systems. Steve Duckworth, CEO of Harmony Business Systems commented "Harmony is now providing the best all-around solution for MSPs who need a platform that enables them to grow and utilize features such as a NOC-supported RMM," said "Customers now have the ability to utilize features such as a NOC-supported RMM, while solving capacity and scaling issues of the past. HarmonyPSA and Continuum are the perfect match: we are both focused on helping MSPs scale and grow."
More to come
Harmony has developed this integration in a way that it can repeat with other vendors. This means that the company can provide seamless ticketing integration intra-company. It also lays the groundwork for inter-company integration of ticketing systems.
Continuum has recognised the innovation of the solution. Carl Resnik, Senior Director of Product Management, Continuum commenting: "The Continuum platform was built to be an agile solution that benefits all MSPs. We're always looking to provide partners with added options for PSA integration, and our work with HarmonyPSA is further validation of this. We appreciate their clever RMM integration that makes life even easier for MSPs and their customers. It's a smart way to let everyone concentrate more on growth and success.''
Enterprise Times spoke to Felix Ekman, Head of Marketing and Channel Sales at Harmony Business Systems. ET asked some questions about the release and its future iterations. For example, are any customers are already using the solution? Ekman replied: "Yes, we have been running a beta with selected customers for a while, all of whom are now using the final version and are live."
Ekman would not be drawn further on the actual number of customers, nor on the number of joint customers that HarmonyPSA and Continuum have. ET also asked what is next on the roadmap. Ekman answered: "The integration is one of the deepest on the market right now, but we are continuously improving and adding new features based on customer feedback. We have a series of new integrations and announcements coming up this fall."
What is in the integration
The integration is flexible and bidirectional. Companies can determine which system is the master for both tickets and customer details. The integration supports the following functions:
Get assets from external system
Create customers in external system
Get customers from external system
Create tickets from external system via callback
Send tickets to external system
Ad ticket updates from external system via callback
Send ticket updates to external system
It appears as though while customers can be linked the initial connection must be done manually. One might expect a future iteration to recommended a matching customer between the two systems to partially automate the process. Or provide some method of linking the two more accurately.
Tickets created in either system can be moved between the two, assuming the assignee is present in both. It is also possible to mirror the status changes and have comments appear in both systems, though when created in just one.
Ekman added: "HarmonyPSA has made a concerted effort to focus on integrations that will help customers at their remaining largest pain points. We think this first-ever generic ticket-to-ticket interface is a huge breakthrough that will start saving our customers time and resources immediately."
Enterprise Times: What does this mean
This is an important step forward for HarmonyPSA as it looks to build out its portfolio of integrations. With its wider PSA functionality, if it can offer integration on ticketing systems, it may attract further customers wanting to extend the life of their own RMM solutions without having to purchase a much more expensive solution. The set up appears ease and while this is a first iteration the bi-directional functionality is notable. With more integrations promised for the autumn, it will be interesting to hear how fast Harmony is growing and whether it is gaining traction in the market.
The Harmony has decided to develop its own integration rather than leverage one of several IPaaS solutions is interesting. It will argue that the direct API integration gives it better functionality. The challenge is that increasing the number of such 1:1 integrations could make managing them time consuming compared to using an IPaaS solution.