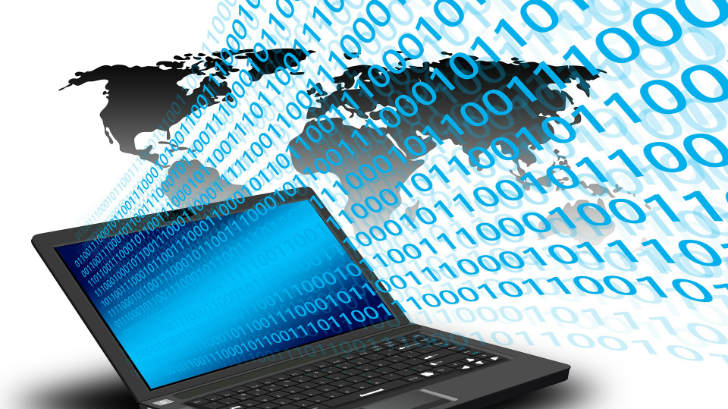 Pulseway has announced the addition of a file transfer capability to its remote monitoring and management (RMM) software. It has also added new patching capability and a CSV export for reports. These updates came in the latest releases 6.3.2 and 6.3.3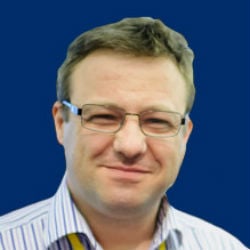 Marius Mihalec, Founder & CEO of Pulseway commented: "As enterprises of all shapes and sizes continue to distribute workforces around the world the need for seamless user access and experience is paramount. With our new file transfer capabilities, business users can now quickly and easily send and receive files securely."
File transfer important for distributed sites
The new remote desktop file transfer capability enables companies to send and receive files from a destination computer. This means that log files can quickly be extracted by the service agent during a support engagement for local analysis.
3rd Party management enhanced
Over the latest two releases Pulseway has added support to update patches 14 more titles. These include:
Java JDK 8 – update 201 (32 bit),
Java JDK 8 – update 201 (64 bit),
Putty (32 bit), Putty (64 bit),
Skype,
WinRar (32 bit),
WinRar (64 bit),
Git,
PDFCreator,
CCleaner
7-zip (64-bit),
Evernote,
FileZilla,
LibreOffice
Skype for Business.
The full list is available here.
Improvements to reports
The main update in 6.3.3 is the addition of the ability to export reports in CSV as well as PDF format. This enables users to further manipulate the data for better analysis in tools such as Excel. It also enables them to personalise the reports if they are then loaded into templates before sending to customers.
Pulseway has also improve the permissions for both tasks and reports. It has added a "Run as Team" setting that means that only data relevant to a team, i.e. a subset of clients is included in the report output.
Enterprise Times: What does this mean
Pulseway continues to extend its software. The 3rd party patch management functionality was only added in April with release 6.3. It is continuing to extend support for more applications and now has a long list. The addition of the CSV export is useful it might have included some other simple file formats as well. These are minor update and it will be interesting to see what the next major update, 6.4 brings users.