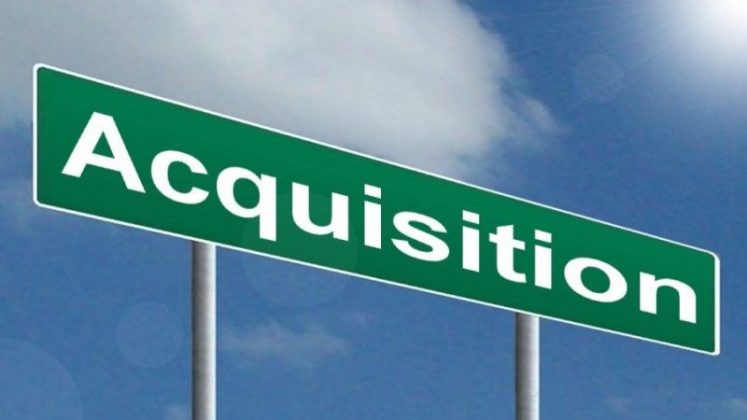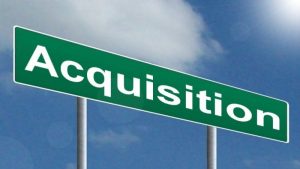 Epicor has acquired Warehouse Management solution provider Majure Data Inc for an undisclosed sum. The transaction, which closed on July 1st will see the Milton, GA based building products WMS provider join Epicor.
Majure Data was founded in 1982 by Jim Majure and has grown to be one of the leading WMS providers for the building materials (LBM) industry. It has focused solely on the LBM industry for the last 18 years and is involved with several industry bodies including: NRLA, NBMDA, WMA and NAWLA.
It has more than 175 installations across the US and Canada and integrates to several ERP solutions. Though the Majure website does not list the integrations for its RF Navigator product, it does include DMSI and Epicor.
Bill Wilson, senior vice president, retail and building materials industry solutions, Epicor commented: "Both companies offer deep industry expertise and are committed to building long-term relationships with customers, providing increased efficiency, accuracy, and operational improvements in warehouse operations. Majure Data offers full integration tools for leading industry ERP platforms, allowing a broad range of LBM dealers and distributors to transform their warehouse operations."
History of the relationship
Epicor has historically acted as a reseller for the Majure Data products. These include "RF Navigator" and "RF Navigator Foundations". In acquiring such a close partner Epicor can now look to fully integrate the solution. It will also be able to fund its migration to the cloud as it appears that RF Navigator is currently only offered as an on-premises solution.
RF Navigator consists of several key components that are able to significantly enhance warehouse operations. They include:
A real time dashboard for warehouse managers and business leaders.
Labor management system to measure productivity.
Event Management System with proactive alerting ensure regular scheduled tasks are completed in a timely fashion.
Once implemented, Majure Data claims that companies can obtain several benefits:
Improve inventory accuracy to 95%+
20%-30% increase in productivity
90% reduction in shipping errors
Elimination of physical inventories
Enterprise Times: What does this mean
At Epicor Insights earlier this year Enterprise Times spoke to Steve Murphy CEO about future growth of the company. The acquisition will strengthen the Epicor hold on the LBM market. Murphy commented on LinkedIn: "Another exciting step forward as we continue to partner with our customers to achieve their vision of a #connectedwarehouse!".It will hope that the combined solution will open more doors. Wilson added:  "This acquisition strengthens our ability to deliver innovative technology that accelerates sales growth, improves productivity and enhances customer loyalty. With the combination of Majure Data's deep industry functionality and Epicor's scale of technology, we look forward to providing a premier business growth platform for lumber and building materials businesses."
The combination of the Majure Data products and Epicor LBM ERP software could become compelling. With tighter integration and a uniform UI that Epicor can deliver, this will become a strong combination. Epicor may also invest in moving the RF Navigator product to its cloud offering. This is something it has the budget and expertise to do, factors that that Majure Data might not have.
There is one question that some Majure customers will want an answer to. What will happen to the other integrations that RF Navigator supports?