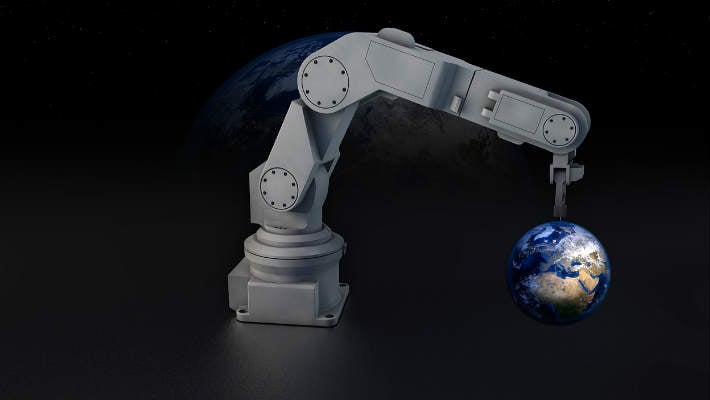 David Stephans, Chief Revenue Office Rootstock talks about the trends in manufacturing today.  He splits them into two categories:
Fundamental or strategic trends
Value driven trends
He reveals that he is seeing companies adopt business process automation, Cloud based technology and IoT. One example he draws out are the advantages of the real time connection to the supply chain.  Manufacturing leaders are able to see in real time what their partners hole and have shipped. He talks through each subject and delivers a value benefit.
Where can I get it?
Obtain it, for Android devices from play.google.com/music/podcasts
use the Enterprise Times page on Stitcher
use the Enterprise Times page on Podchaser
listen to the Enterprise Times channel on Soundcloud
listen to the podcast (below) or download the podcast to your local device and then listen there.