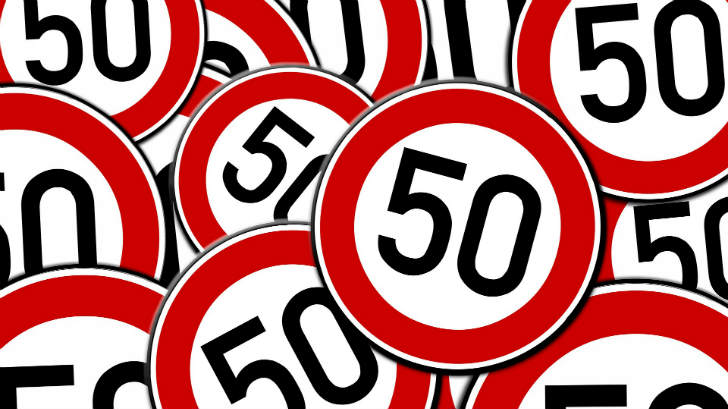 Rimini Street has announced its fiftieth consecutive quarter of growth. It generated $62.2 million of revenue in the second quarter 2018, up 20% year on year. Gross margin was 58.4% for the quarter, down from 62.5% the previous year.
Importantly revenue retention is still above 90% at 93.2% for the trailing 12 months ended June 30 2018 compared to 93.8% ended June 30th 2017. This slight drop may be as a result of companies replacing the legacy SAP and Oracle solutions that Rimini Street supported. However, Rimini Street is already looking to the future with more sustainable offerings.
Those offerings include the newly added support services for Salesforce Sales Cloud and Service Cloud products. It also added Rimini Street Mobility and Rimini Street analytics which joined Rimini Street Advanced Database Security launched in 2017.
Deferred refinancing hitting growth
Rimini Street reduced its guidance for the full year. It is now targeting a range of $240-250 million with revenue in the third quarter around $61-63 million. This reduction is, according to Ravin, due to the delays in the refinancing of its credit facility.
Ravin commented: "We believe the recently-completed refinancing of our credit facility with $140 million private placement equity transaction removes the constraints to our revenue growth by eliminating covenants on sales and marketing spend and is expected to reduce debt-related cost by approximately $95 million over the next three years. Completion of the refinancing allows us to increase our investment in global sales, marketing, and service delivery in order to drive future revenue." (Source: Seeking Alpha)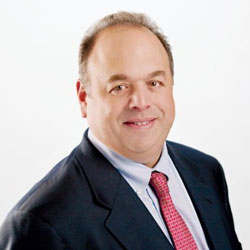 Shares dropped sharply after the results ($8.37 to $7.19) but only to same level as July 2018. While Ravin confirmed the launch of the new Salesforce support offering he also confirmed that these services would take time to generate significant revenues. He also inferred that the drop in profits was due in part to the necessity in recruiting and skilling up the teams to support these new services.
Ravin added: "You'll start to see them as Tom was saying, come to fruition next year, first in accelerated bookings because we'll see the results as the sales teams come on line and mature, we'll start to see the uptick long before we'll see the lagging revenue, right. So, I expect next – you know coming through next year will be yet still a catch up and building year. And I think it's all in anticipation of a very large 2020." (Source: Seeking Alpha)
Oracle trials continue
Rimini Street still has the cloud of litigation hovering over it. While these are gradually being resolved it is still taking a long time. Ravin highlighted two separate cases. In the first this is more about Rimini Street clawing back already paid sums to Oracle.
In the second Ravin explained: "Rimini Street is seeking damages from Oracle for behavior that we believe was illegal and has materially impacted our new client sales since the second quarter of 2017. Oracle is also seeking damages from Rimini Street. That discovery has concluded and the case is currently in a pretrial expert witness discovery phase. Trial is not expected to proceed until 2020 or later." – (Source: Seeking Alpha)
How much those damages are and whether they will ever be rewarded is difficult to know. However, as Rimini Street broadens its offerings and increases revenue the eventual outcome will have an increasingly lesser impact. Regardless of the outcome.
What does this mean
Following its acquisition and public listing Rimini Street has sought to both cement its financial situation and expand its offerings. It recently opened its doors in France and is looking for further geographic expansion. Rimini Street now has a market cap of $342.1 million. It also has a growing share of the ERP maintenance market.
With its latest refinancing the shackles of growth are off. Ravin will need to demonstrate that the company can continue to win new business and open up new geographies. Importantly the non SP and Oracle offerings will also need to show success.
Rimini Street will need to demonstrate that it is capable of winning support business for the Salesforce marketplace. With Dreamforce next month it will be interesting to see how large its presence is there. It is not sponsoring the event although it will exhibit there. That it is not a sponsor is surprising. If it is really serious about penetrating the Salesforce ecosystem it will need to get a lot closer to the community.