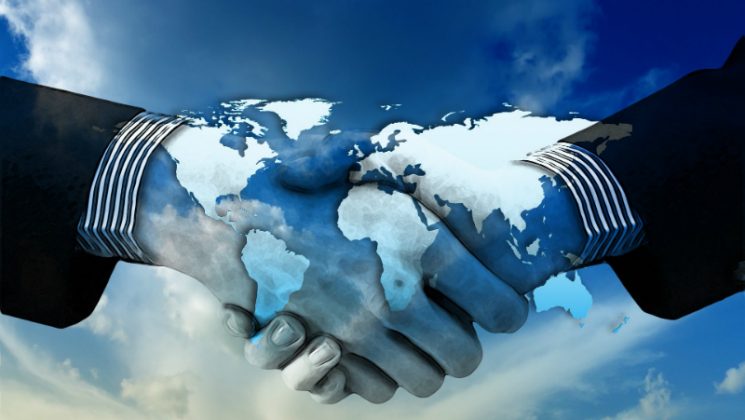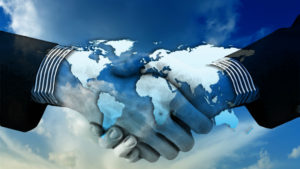 FinancialForce has announced a strategic global sales and implementation partnership with Appirio. Enterprise Times caught up with Justin Anderson, GM EMEA at Appirio during a very busy Salesforce World Tour in London last week to discuss the partnership.
This is not the first time that the companies have done business together. In 2011 Appirio sold the professional services automation software it had developed in house to FinancialForce. They have continued to use the software since, becoming customers of FinancialForce. As the original developers they have probably the deepest level of understanding of the product outside of FinancialForce.
Is this the beginning of the next phase of growth
The announcement comes at a time when FinancialForce has been shifting gears to accelerate its growth. After a year when revenues did not significantly grow, this announcement will see FinancialForce target larger customers and, more importantly, leverage one of the largest and most successful Salesforce SI's to do so.
If Appirio, now part of the Wipro group can help deliver sales into larger enterprise, then once the sales cycles have completed FinancialForce will renew its growth trajectory. So why did Appirio agree to the deal now?
Anderson answered: "It's because the maturity of where Financial are as a business. They started from their Coda background and doing the GL stuff and the PSA side of their business is now outgrowing that so I think it has reached that critical mass where they need to go beyond what they can do themselves and reach out to best of breed partners to take it to the next level.
"The PSA market is growing to the extend where they need us and we need them, their business development of PSA has reached a point where it is now attractive for us to be working with them."
The big question for FinancialForce is having attracted Appirio to become a reseller and implementation partner can they persuade others. Other existing SI's include Bluewolf who deliver Salesforce but do not yet deliver FinancialForce into their customers, that might change now.
Delivering success
Anderson was enthusiastic about the new partnership and gave reasons why. He commented: "We are really excited about this partnership because we are able to deliver what we do. That probably makes us the most authentic SI out there.
"Any SI is one of two things, its people and its tools and methodologies. The PSA tools is one of the key reasons that we deliver successful outcomes. In Europe Appirio has never lost a customer and we have picked up many. We use that tool to do some of the hardest programs around."
Anderson is already planning how to sell the solution. His approach is to set up small groups of prospects to show them how Appirio delivers projects using FinancialForce. It will show them how they can leverage the expertise of Appirio to do the same. Salesforce use similar techniques for Salesforce CRM and other products.
The initial target market, according to Anderson, is communications companies such as BT and Vodafone, and other sectors that have large projects. These will include Utilities and Financial Services. As part of Wipro, Appirio now has access to client relationships with some very large organisations.
What does this mean
This is an important partnership for FinancialForce. Appirio has worked in some major Salesforce accounts and Salesforce helped set the company up. If Appirio wins and delivers significant deals alongside FinancialForce then other SI's will also take a look.
Johnny Ola, Vice President, Global Alliances and Business Development at FinancialForce commented: "Appirio's strategy has many synergies with our own, making it an ideal global partner to offer customer-centric solutions to the market. With the prevalence of everything-as-a-service business models, we're confident we will continue to offer a global, industry-leading solution to enable customer success. We're excited to drive further growth and success with this partnership."
Appirio are the perfect advocate for FinancialForce. Anderson added: "What makes that interesting is that we believe in the product that we sold to them because we still use it exclusively."
Appirio is also a gold sponsor of the forthcoming FinancialForce Community Live event in Las Vegas in June. If the number of SI's increases at the 2019 event then FinancialForce will be on the road to success.