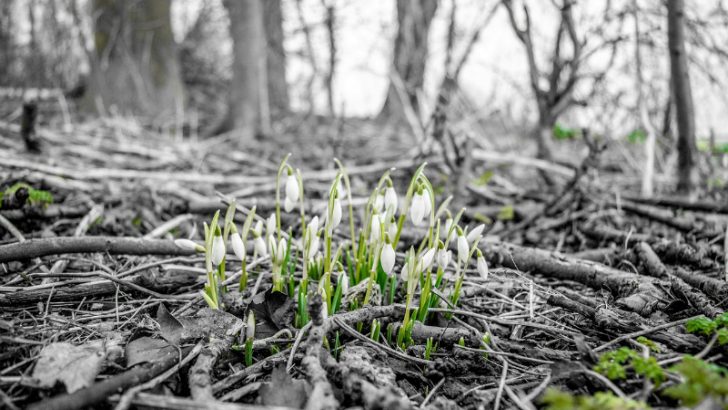 Ramco has announced its first quarter results and they show modest growth. Total revenues were US$17.17 million up year on year from US$16.49 million up 4.12%.  This compares to the US HCM firm Ultimate who returned an increase of 20% in their recent results.
The results show a small loss US$0.46 million. However, these results are stronger than last quarter with no deferred tax to cloud the figures. In fact the tax costs pushed Ramco into a small loss in the quarter. Ramco's revenues are broadly achieved in three areas, logistics, HRM and traditional ERP. Growth in logistics continues with it now bringing in 40% of full revenues. HCM and ERP make up the rest.
Ramco increasing cloud deployments
What is important is that 67% of the Ramco bookings are for cloud solutions. This is higher than some of its competitors, even those based in the US. This is important as it means that the recurring revenues will continue to kick in over the coming quarters and help fuel the continued expansion.
That expansion continues in both Asia and Europe. In Asia it opened offices in Philippines, Hong Kong and China and has founded subsidiaries in Vietnam and Indonesia. In Europe it has a presence in the UK, Germany and Switzerland. Its software has been localised for the UK and they are looking to extend that to other European countries, initially Ireland.
That growth may also increase. In the announcement, Ramco shared they show an order book growth of 121% growth for the full year. The assumption is that this is revenue but it isn't made clear. Whether that turns into 21% revenue growth will be seen in nine months. The unexecuted order book is up 31% year on year.
While logistics is doing well it is in aviation that Ramco has become well known. It now claims a top three spot for vendors in the sector with recent wins in the US, Canada and China. There is also ongoing investment in the finance module with Ramco seeing increased interest in the next generation standalone solution.
What does this mean?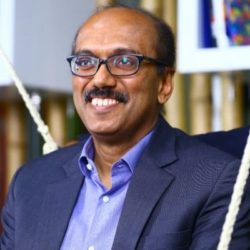 Ramco is positive about its results and they are good enough to have a cautious welcome. The growth trajectory is, however, lower than some of its rivals especially the born in the cloud variety and it is starting from a lower revenue platform.
Virender Aggarwal, CEO, Ramco Systems, said: "The thrust to focus on fewer offering and build a strong funnel is helping the organization channel its energy, effort and investment in the right direction. With Logistics contributing 40% to the overall order book, HCM with Global Payroll driving inroads into multi-country opportunities, and Aviation continuing to win marquee clients – Q1 has marked a good start to this Financial Year. Our entry into Gartner Magic Quadrant as the only APAC vendor has further propelled our market position."
What it is doing is expanding its presence across Asia rapidly. This should allow it a head start against those US centric vendors who have little presence in the region. If it is to have significant success in Europe it will need to do the same ahead of its competitors. Aggarwal has brought a definite focus to the company and this should help accelerate that growth. Ramco is also investing in the long term future with an innovation centre in Singapore. They demonstrated those innovations at the recent Ramco User meet, including Artificial Intelligence, Machine Learning and Blockchain.
Overall, progress is solid but it will need to accelerate its growth or become merely a niche player in its chosen markets.