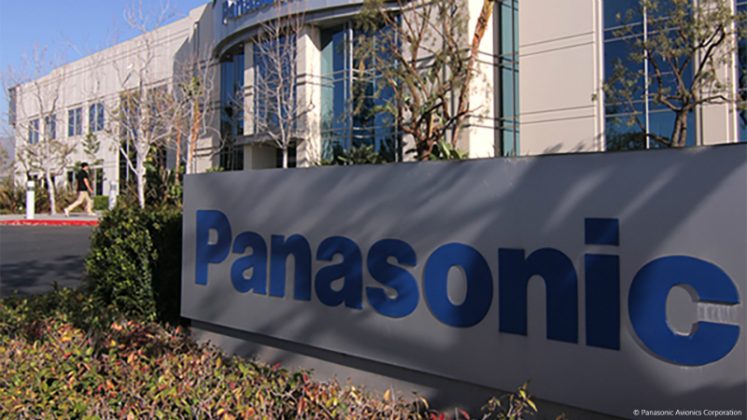 Ramco has announced that Panasonic Avionics Corporation selected Ramco Aviation M&E MRO Suite V5.8 to run its operation. The announcement was made last week at the start of its annual MRO user convention.
Is this the start of something bigger for Ramco
The announcement comes at a time when Ramco is trying to expand into the US. It has had some success in Canada but this is probably its biggest customer for MRO in the USA. Canadian wins include Conair and LS3-MAS. The software will help to streamline and integrate the Panasonic Technical services activities. The scope of the project is large. Panasonic have more than 64 line stations, 7 repair stations across more than 35 countries with over 2000 users.
The solution will support service program management, repair, line maintenance, supply chain management, technical services, compliance and quality, MRO Sales and other functions. Panasonic Avionics will also implement Ramco's Advanced Planning & Optimization Solution. This includes GAINSystems Supply Chain software which is embedded within the Ramco ERP. That integration was announced in 2015 and is clearly benefitting both parties. Interestingly, GainSystems announced the Panasonic Avionic win in June this year along with five others. Those companies also included Columbia Helicopter, Great Plains Energy, Telstra and Turtle & Hughes Integrated Supply. Columbia helicopters went live on Ramco in February 2014.
The Ramco software will be implemented across the Panasonic Avionics corporation. The company works with more than 300 leading airlines, developing and installing in-flight entertainment and communications (IFEC) solutions. If the implementation is a success and Panasonic Avionics becomes a customer advocate for Ramco it, should boost the ERP's standing.
Competitive tender
This was not a straight forward win. Panasonic Avionics is part of a subsidiary of Panasonic Corporation of North America, the principal North American subsidiary of Panasonic Corporation. Both Oracle and SAP are in use within the wider organisation of Panasonic. Other vendors were also probably included in the list at least of potential suppliers, possibly Infor and IFS.
Sean Gavin, Vice President, Technical Services, Panasonic Avionics Corporation commented: "Innovation and customer service combined with regulatory compliance and safety are at the forefront of everything we do at Panasonic Avionics. We chose Ramco after evaluating numerous aviation software players in the industry based on its comprehensive functionality and adaptability to our needs. Closely connecting and integrating the activities of multiple functions within Panasonic Technical Services will allow us to improve the quality of the services we offer our customers. Better management of highly complex operations and increased visibility/control of resource utilization will improve performance outcomes."
What does this mean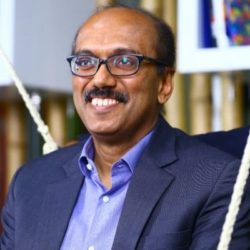 This is a significant global win for the Ramco team as they look to increase their share of the aerospace MRO market. In itself it is noteworthy. However, if Ramco can leverage this installation to further extend their reach into other MRO companies then it could become a very significant win. Marque brands are critically important to vendors and in Panasopnic Avionics, Ramco has a potential introduction into 300 of its customers. As well as the wider aerospace market who are also aware of the Panasonic Avionics brand and reputation.
Virender Aggarwal, CEO, Ramco Systems commented: "We are very excited to announce Panasonic Avionics as our client in the presence of our users and partners. Through this partnership, Ramco's future-ready Aviation suite will effortlessly address the complex functionalities and requirements of Panasonic Avionics, while seamlessly integrating with their existing solutions. The strong integrated ecosystem between GAINS & Ramco, and our relentless commitment around innovation and automation is helping us win the trust of large brands, globally."
If 2017 continues with further big announcements such as this one, then Ramco could be on target for a year of record growth.