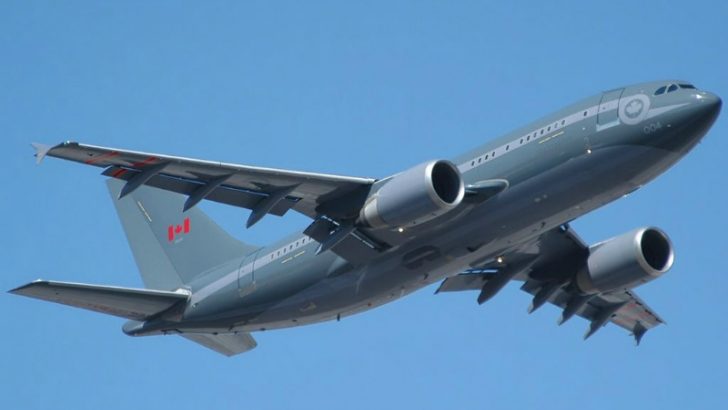 Ramco has announced that they will implement Ramco Aviation Suite at L-3 MAS. L3-MAS is one of Canada's leading aerospace service companies. The deal seems to focus on providing support for maintaining the Royal Canadian Air (RCAF) force CC-150 Polaris fleet. The aircraft are converted Airbus A310 transport planes flown by 437 Squadron based at 8 Wing Trenton.
These are not the only planes that L-3 MAS services. However the announcement seems to limit the scope of the implementation to just these planes. L-3 MAS will use the latest version of the Ramco Aviation Suite, 5.7 to manage the maintenance, repair and overhaul (MRO) operations of the aircraft. It replaces a legacy solution with a suite of programs. One of L3-MAS goals in implementing the software is to streamline user processes, lower costs and reduce the complexity of the current systems. This is an on-premises deployment. This will be partly for security of data and partly for resilience against network failure.
This win follows on from that at Southern Vietnam Helicopter Company (VNHS) earlier this month. It demonstrates Ramco is gaining strength in the aerospace market. A successful implementation will give Ramco the opportunity to bid for further business. They would certainly  hope to persuade L-3 MAS extend the software use to a wider fleet of serviced aircraft. L3-MAS recently renewed their contract with the RCAF for maintaining their CT-114 tutor fleet. This may then open a far larger door; L3 corporation (NYSE:LLL).
L3-MAS does have a large SAP installation though according to our research. If L3-MAS were to look to replace SAP with Ramco across the company it would be a significant blow. If it isn't a pilot for that why implement a completely different system to that supporting the rest of their MRO operations? A single systems brings benefits in several areas especially fixed asset management and resources.
Conclusion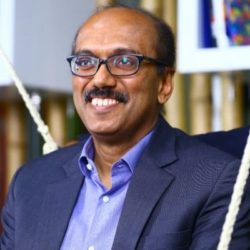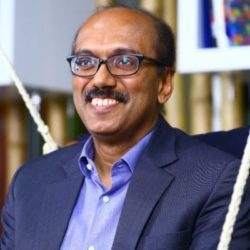 This win proves that Ramco is gaining strength outside Asia. Virender Aggarwal, CEO, Ramco Systems, commented: "We are pleased to support L-3 MAS in addressing the highly specialized challenges of the CC-150 Polaris Fleet management. This win further cements our strength in addressing the needs of the mission-critical defence segment." Whether they can continue the momentum is unknown.