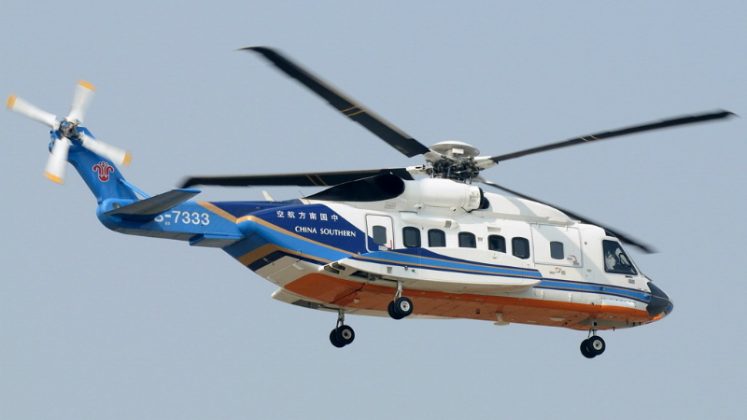 Ramco has announced that it has won an order to implement its MRO solution at China Southern Airlines General Aviation Ltd. (CSAGA). CSAGA is the second largest offshore helicopter operator in China. It will hope that the installation will help it compete with CITIC, the largest operator who utilise Envision MRO software.
CSAGA is a wholly owned subsidiary of China Southern Airlines Co Ltd. Based in Zhuhai it operates the regions largest fleet of Sikorsky helicopters including several S-92. Ramco will support its maintenance and engineering operations across the organisation. It will implement Ramco Aviation Maintenance & Engineering Suite 5.8 to deliver the required functionality. The ERP solution will include HR and Finance as well as the MRO functionality.
Rong Weiguo, Chief Executive Officer, China Southern Airlines General Aviation Ltd commented: "To tap into the booming general aviation market, we needed to infuse a robust technology backbone that can bring greater visibility and help streamline operations. We chose Ramco as our technology partner due to their deep expertise in aviation management, long history of supporting leading global heli-operators and thrust on bringing innovative technology to aviation industry. We are confident that Ramco's fully integrated suite will give us considerable business advantages as we seek to establish leadership in China's general aviation market."
China is the market to be in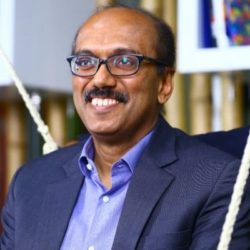 Ramco is aggressively expanding in China. Adding Bedek-lingyun (Belinco) as a customer in late 2016. This is a market that could catapult Ramco forward as a serious ERP player. The Chinese aviation market is growing rapidly. According to the Civil Aviation Administration of China (CAAC) there was a growth of 12% in the market in 2015. Today there are more than 55 airlines operating across the country.
By 2030 the market could be larger than the US market according to CNN Money. Boeing, Airbus and Chinese aircraft manufacturers will fight it out over the multi trillion dollar market. There is also a significant opportunity for MRO software companys. The International Air Transport Association says in 2015 a third of planes were delayed. As competition increases companies will need to ensure that their planes remain airworthy and that maintenance is also carried out in a timely fashion.
Virender Aggarwal, CEO, Ramco Systems, added: "China's helicopter industry is gearing up to become a global power. While cutting-edge technologies have enabled China develop advanced helicopters, the industry is now exploring next-gen technologies to automate its maintenance and engineering functions. Our partnership with CSAGA opens a new market for Ramco Aviation as we expand our horizons into China, a market which holds significant promise for our growth in the future."
So what does it mean
Ramco has a growing foothold in China. While there is competition in the region, the more customers it can win the easier it will find it. While Ramco is winning deals for helicopter companies it also needs to see more success in the larger and more lucrative aircraft industry. However the complexity of helicopter maintenance should provide referenceable customers for the larger industry.
This is a significant win for Ramco. It will hope to expand its remit within the larger parent organisation as well in the future.