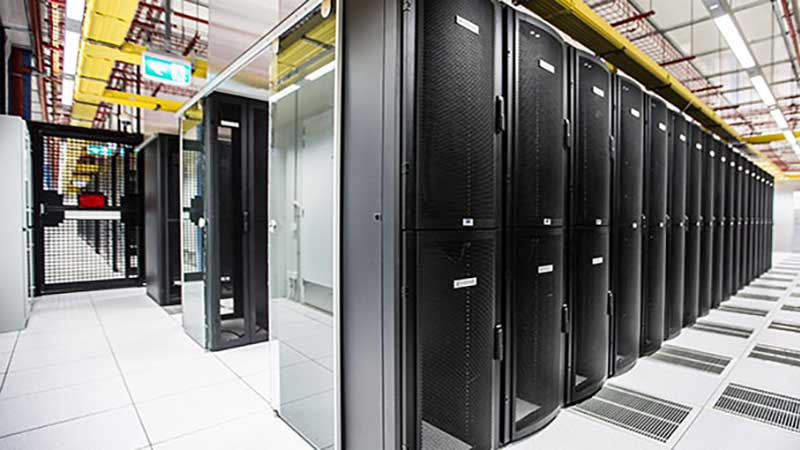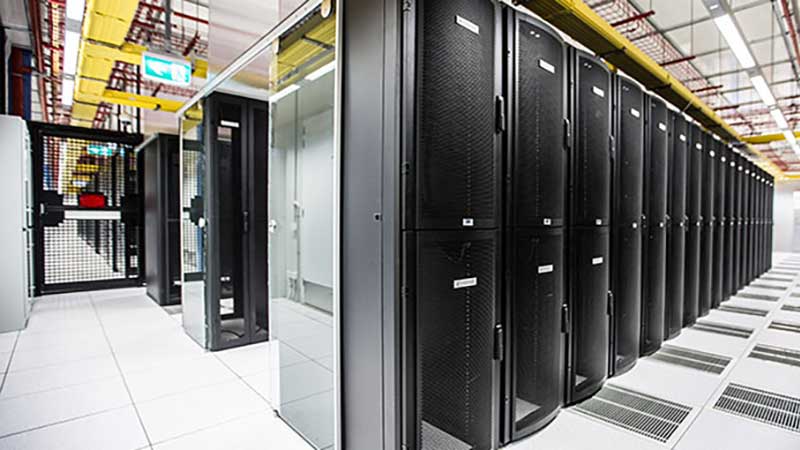 Equinix has announced that they are to work with Oracle to integrate Oracle Cloud Services into Equinix Cloud Exchange across six global markets.
The announcement is just the latest from Equinix who appear to be on a major push to establish Equinix Cloud Exchange as the key global cloud interconnect service. The attraction of this announcement to enterprise customers is that is will make connection to Oracle Cloud Services faster, secure, more reliable and make it possible to build hybrid clouds that meet enterprise SLAs.
Waking the sleeping giant of cloud services
This is not just a good deal for Equinix. Oracle has been the sleeping giant of cloud services over the last few years. Despite making announcements and proclaiming how well they are doing with cloud revenue the reality of the public figures tells a different story. Compared to its major competitors, Oracle's cloud revenues are poor and while they are beginning to show an increase, much more is needed and expected from Oracle.
At Oracle OpenWorld, customers and press alike have been hearing about a new Oracle, one engaged with the cloud. Oracle has announced a range of new cloud offerings but for a lot of large enterprise customers they want these solutions to be integrated with their on-premises solutions as part of a hybrid cloud. This allows them to dictate where data and applications are stored and meet corporate compliance and data sovereignty rules.
This announcement linking Oracle Cloud Services with Equinix Cloud Exchange offers that hybrid cloud solution. It will enable customers to use leased lines and private connections to Equinix Cloud Exchange which will then route their traffic direct to the appropriate Oracle Cloud Service. With multiple secure links delivering reliability, failover and higher bandwidth it will help Oracle overcome what are often the core stumbling blocks to hybrid cloud.
<More…Why did Oracle do a deal with Equinix for access to Cloud Exchange?>