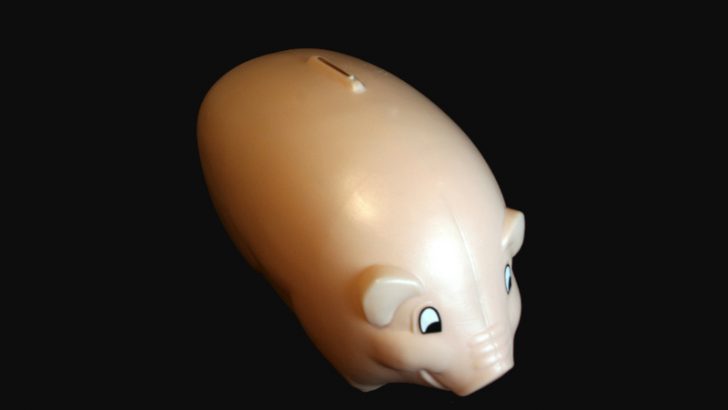 Sage has developed a new feature for Sage 50 Accounts and Sage 50 Payroll software that users to make payments to clients quickly and easily. The solution, Sage Payments is an integrated but separate application that allows users to make payments both domestically and internationally through their accounting software.
Why is this better than other offerings
There are several accountancy applications that offer integrations with banking, these vary from merely being reconciliation such as Quickbooks while others such as Xero integrate to a deeper level pushing payments into the banking application to be actioned. The Sage offering delivers an application with the same (if required) security credentials that means one doesn't need to log into a separate banking application in order to carry out the transaction.
This can not only be a time consuming process but its availability is often only from a single location. What Sage have done is enable small business to not only make payments faster but also securely from a mobile device. The application supports international payments, although customers need to be using the Sage Foreign Trader module in order to access these payment types.
Early adopters are already seeing the direct benefits of the new system, but also the enhanced cash flow it delivers, cash flow being the bane of many small businesses. Larry Hardcastle, Managing Director at Larrytech and a Sage Payments early adopter commented: "Being able to manage our entire payment run without leaving Sage is a huge timesaver. New supplier setup is all handled from within our core product, which saves us considerable time logging into online banking. With Sage Payments we have a secure and seamless way to manage our payments giving us greater control over our cash flow."
How much does it really cost.
The devil is always in the detail and while the cost of this module starts at £10 per month allowing15 payment per month with additional payments requiring a coverage charge of £0.50 each. International payments require an additional £10 per payment.
There are four different price bands the highest costing £70 per month for 350 transactions, with the coverage charge being £0.30 and international payments £6.00 each. Business owners will need to decide whether the time saving and ease of use is worth the (at least ) £120 per year for the convenience.
This is not the only potential cost as businesses need to transfer money into an e-money account that is effectively a Sage client account accessible through the cloud software. This will mean that the money is no longer held within the business bank account but will be held by Sage. We asked Sage about these e-money accounts and Michael Carbone, General Manager, Sage Payments responded:
"A Sage Payments account is an e-money account (also known as an e-wallet) that allows customers to hold an e-money balance for the purposes of making payments. The account is not a physical bank account but is a secure virtual wallet. Any funds that customers transfer to Sage Payments are held in Sage Payments' name on trust in a designated client funds account."
This is a smart move by Sage, especially if they are able to gain interest on the aggregated accounts from its customers, there is no mention as to whether any of that interest will be paid back to its customers, but as those customers would not expect interest on their normal bank account that is hardly surprising. What businesses will need to be wary of is that their main bank account does not suffer fom having money in the Sage wallet account and they suddenly suffer overdraft charges.
(Next: So how does it work)