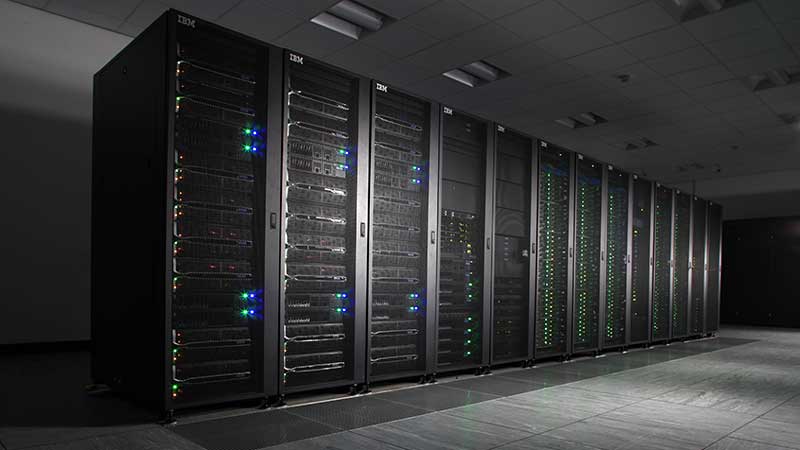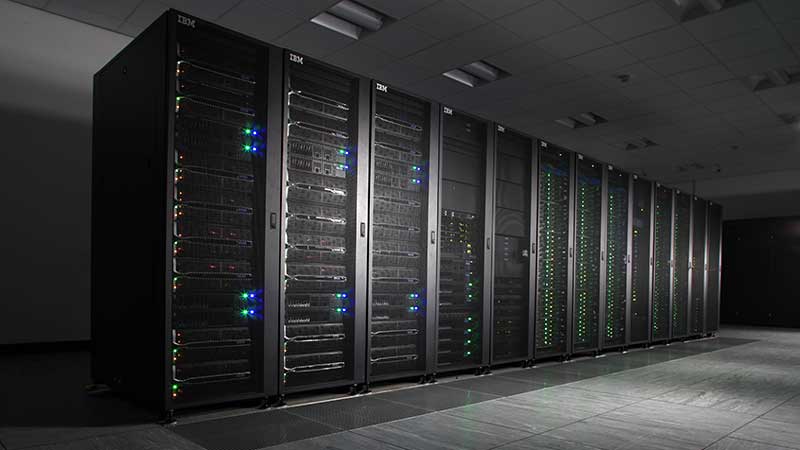 IBM has announced the availability of Blue Box Local and Blue Box Dedicated as it seeks to extend its cloud reach.
Cloud vendors are busy building out their cloud portfolios in order to win customers. What they are beginning to realise is that it is not just in the public cloud that customers want access to their solutions. Many customers are building out private clouds or want a dedicated managed cloud option that keeps their data and applications separate from other people even when it is in the cloud.
IBM has already gone down that route with Bluemix with the release of Bluemix Local for on-premises private clouds and Bluemix Dedicated for a private managed cloud. Customers get the benefits of the PaaS for their developers without having to worry about anything being released to the public cloud.
IBM adding Blue Box Local and Dedicated
At the OpenStack Summit in Tokyo, IBM has taken the next step and released Blue Box Local and Blue Box Dedicated for those customers who want to take advantage of the IaaS software outside of the public cloud. For those customers looking at Blue Box it means that they can also integrate their private instances with public cloud when they want a hybrid solution and know that there is no coding or configuration challenges to worry about.
IBM is expecting many of the Blue Box Local and Dedicated customers to also take on Bluemix Local and Dedicated to provide them with a complete cloud environment including IaaS and PaaS. This will enable them to concentrate on building out their own SaaS solutions without having to worry about the underlying cloud layers. IBM is calling this Cloud-as-a-Service .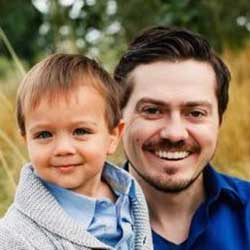 Jesse Proudman, CTO at Blue Box, an IBM Company said: "Enterprises want to consume a cloud experience, whether that's on premises, in a dedicated environment, or in a public cloud. Until now, that's been a challenge.
"But with Blue, companies now can consume private cloud-as-a-service in the environment that fits their needs, with all the convenience and reliability of Blue Box Cloud delivered as a service and the rapid innovation cycle of OpenStack. Users have long wanted to work with OpenStack, not on OpenStack. Blue Box facilities that dream, regardless of location."
Conclusion
This is a smart move by IBM. It provides customers with the same cloud tools in a private environment as they will use in a public cloud. It simplifies the move to hybrid cloud and should help IBM accelerate its penetration of industries such as finance, healthcare, banking, utilities and pharmaceuticals where customers prefer to keep control of their environments.
There is also the potential for IBM to use this as a gateway for its professional services teams and it will be interesting to see if Blue Box is now added to the mix for ANZ Bank who recently signed a AU$450 million deal with IBM for private and hybrid cloud.