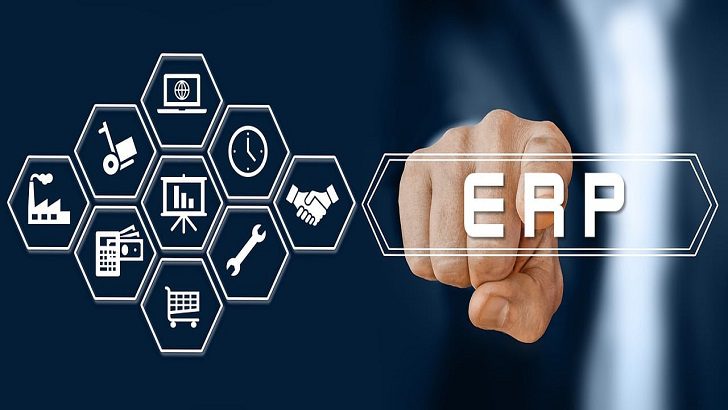 Enterprise Times attended NetSuite's SuiteWorld 2023 event in Las Vegas and met with Angelo Fischetti, CIO, Newman's Own. The company is the food and beverage company founded by late actor and philanthropist, Paul Newman. Newman's Own gives away 100% of its profits to help kids facing adversity. With NetSuite, the food company has incorporated NetSuite's integrated business suite to increase profitability and generate revenues for worthy causes. It has consolidated financial processes, expanded business visibility, and improved efficiency across its growing operations. Angelo outlined his five steps for implementing a significant technological component such as an ERP, into any existing technical stack.
1. Is there an appetite for change?
Is there an appetite for change in the organisation? Has the business case been agreed to support the implementation? The business case must be aligned at the highest levels? Implementing a new ERP or major technological component is not a minor undertaking. The project is going to need support. It's similar to climbing Mount Everest. The business needs to agree there is an appetite for change – the most critical factor and the funding.
2. Get a strategy
The enterprise must define the goals, objectives and success criteria of the project. With almost every ERP selection, there's a variety of options and features available which need to be prioritised. Is the supply chain, financial management or HR the key priority? Enterprises cannot customise everything, at the same time. They must prioritise and spend the time to design and build each component.
3. Stakeholder management is important
Stakeholder management is incredibly important. Two way communication from the lowest levels, including subject matter experts on the different capabilities, to the board is vital. This is particularly important when those same keyholders are responsible for undertaking project activities, such as assisting in the system design. Those stakeholders support and resources will also be needed to unplug the old system and install the new applications.
4. The need for a good partner
Having a good partner is absolutely essential. Especially if you don't have any experience with the technology. The business will need someone rock-solid. Ideally, the project should have dedicated resources. Get the smartest and best, allocated to the project, backfilling operational needs. Have them build the new systems and then migrate the data into that system.
The project will need either a good integration partner or a superb set of partners who know their place in the integration workflow. In Newman's Own's environment, we had what up to six different partners to support the implementation of our new ERP. One of the reasons we went with NetSuite was it was a great fit for the project team. They helped design the process and knew how NetSuite was going to interact with that process.
5. Lastly, Test, test, test and test again!