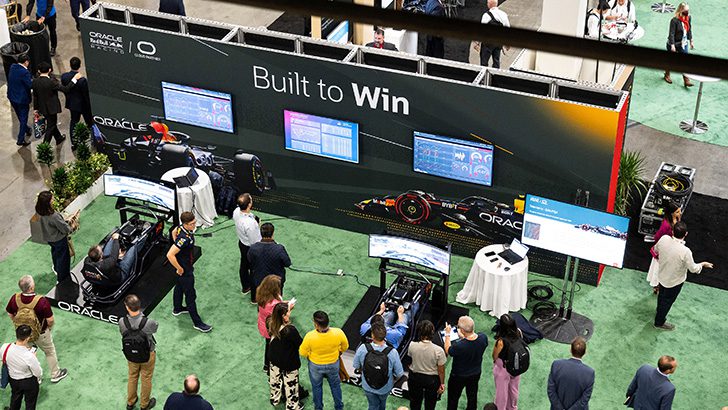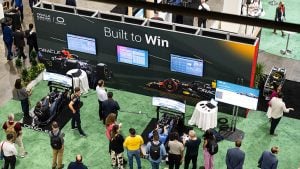 Last week, in Las Vegas, Oracle held its annual CloudWorld conference. There was much to take in, including a hard push on generative AI and how it will affect Oracle products going forward. There was also a lot of talk about how the cloud continues to reshape the world of technology.
Enterprise Times sat down with Guy Armstrong, Senior Vice President for Oracle Cloud Applications Business in the UK and Ireland. Unlike the majority of other application vendors, Oracle decided early on to go its own way when it came to the cloud. Rather than jump in with the big hyperscalers, it built the Oracle Cloud Infrastructure (OCI).
We asked Armstrong about customers' view of OCI, how it was expanding out to other clouds and what customers were asking for.
Armstrong replied, "We've got a phenomenal opportunity to provide a simple, one-stop-shop, to the customer around Oracle on-premise applications, Oracle Cloud applications, and the infrastructure associated with it. We're very unique in the market in terms of having the ability to provide everything that you need across that whole journey."
When the cloud first appeared, vendors pushed it as a low-cost alternative and a move from CAPEX to OPEX. How has that changed? According to Armstrong, "They have a clear perspective on scalability, security, risk, and how you manage change."
What has been the impact of cloud on Oracle's application model? Armstrong said, "One of the things that the cloud solution provides to the customer is continual innovation. 77%+ of the upgrades that we provide around the application are customer-driven."
We also asked if the cloud has changed Oracle's customer base. For example, whether pay-for-what-you-consume had brought more small and mid-sized companies to Oracle. Armstrong commented, "I don't see a dramatic shift from a large enterprise environment into the mid-market or vice versa."
To hear what else Armstrong had to say, listen to the podcast.
Where can I get it?
You can listen to the podcast by clicking on the player below. Alternatively, click on any of the podcast services below and go to the Enterprise Times podcast page.