The world is changing. People are no longer looking to be constrained by national borders either for living or work. These digital nomads and, increasingly, entrepreneurs want flexibility in what it means to be a citizen and how to create companies.
It has led to many countries trying to create digital programmes for citizens, but one country, Estonia, leads the pack when it comes to that. Enterprise Times sat down with Katrin Vaga, Head of PR for e-residency in Estonia, to understand more.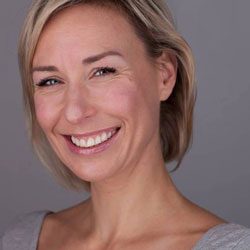 Vaga started by saying, "Estonia is the first digitally transformed country. It opens up the Estonian economy for non-residents." One of the advantages of that is that those non-residents can become e-residents. Vaga talks about the benefits that e-residency gives those people. She also talks about how many are now opening up their own remote businesses in Estonia.
Estonia is a full member of the European Union. While being an e-resident doesn't confer free movement across Europe, it does give an e-resident's business freedom to operate in Europe. That's a huge benefit for those looking to offer services inside the EU. Vaga talks about that and the other benefits that e-residents get.
To hear what else Vaga has to say, listen to the podcast.
Where can I get it?
You can listen to the podcast by clicking on the player below. Alternatively, click on any of the podcast services below and go to the Enterprise Times podcast page.