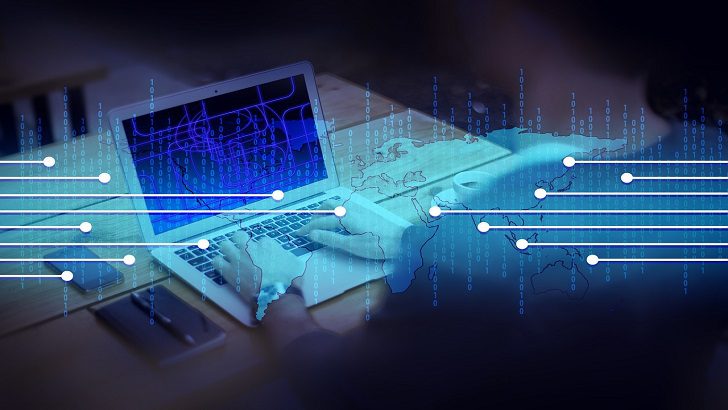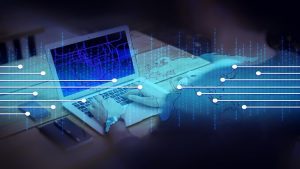 Metazoa, a provider of administrative tools for Salesforce, has announced the launch of Intelligent Assistant on the Salesforce AppExchange. The solution includes Metadata Studio, a prompt engineering platform, and Intelligent Search, an administrative thinking partner. These new tools give Metazoa customers the ability to virtually expand their administrative headcount using artificial intelligence. The company says this one-two punch represents the most significant use of AI on the Salesforce platform to date.
Metadata Studio is a prompt engineering platform (PEP) that integrates AI with customer metadata. The use of grounding data, best practices, and few-shot learning make these prompts practical capabilities of solving difficult administrative problems.
Examples include coding Apex Classes, documenting Flows, building Validation Rules, writing SOQL Filters, and creating Formula Fields. Metadata Studio helps customers manage their prompts through the software development lifecycle (SDLC) as well.
The solution comes with over 100 ready-made prompts that customers can use immediately or customise for their own purposes. It also allows prompt engineers to build their own prompts to share with team members. This practice helps guide the productive use of AI in accordance with best practices and corporate standards.
Metadata Studio includes the Metazoa Prompt Exchange, where users can share prompts with the Salesforce Community. Each prompt on the exchange is carefully tested to ensure secure and reliable operation.
"With Metadata Studio, I meticulously analysed more than 20 flows. This tool not only pinpointed areas of improvement in line with best practices but also offered comprehensive summaries of each flow's functionality. Furthermore, I leverage Metadata Studio for new flows, streamlining the documentation process" says EJ Bantz, Salesforce Consultant for Dewwow.
Answering any kind of technical question
Intelligent Search is an administrative thinking partner (ATP) that can answer any kind of technical question that an administrator might have about their organisation. This AI powered oracle can focus on data, metadata, or best practices. Relevant grounding data from the org can be manually selected or automatically included as part of the interactive chat.
During the discussion, the ATP might return Apex Code, XML Metadata, or CSV Reports that were requested by the administrator. These documents can be easily saved to the desktop. Likewise, the administrator can introduce documents for the Intelligent Assistant to review.
The combination of deep knowledge about Salesforce and rapid access to relevant metadata makes the Intelligent Assistant an indispensable member of any administrative team.
"We are working with customers to automate day-to-day org management scenarios with AI. This is a revolutionary game-changer for them and for us," says Jennifer Mercer, CEO of Metazoa.
Metazoa currently publishes three Solution Centers on the AppExchange, including: Technical Debt Center, Org Document Center, and Org Security Center.
Intelligent Assistant will join the other Solution Centers with a freemium pricing model. Metazoa's flagship product Snapshot includes all of these capabilities and more.
Enterprise Times: What this means for business
Salesforce Administrators have multiple roles and responsibilities in solving business problems by customizing the Salesforce Platform. They are responsible for implementing the release cycle, customising the Salesforce CRM product, and implementing corporate policies. They often have to look after 250 Metadata Types in order to manage the Org effectively.
Administrators focus on the content being deployed rather than the number of deployments. As mentioned, technical debt, compliance, optimisation, cleanup, and security are major parts of an administrator's job. As a result, any automation of these activities that makes the administrator's life easier should be welcomed.
Metazoa has always had a reputation as a solid deployment tool. Now, Salesforce Admins can leverage AI to remove technical debt, optimise security, improve compliance and increase productivity. The company claims it will even lower the cost of ownership.