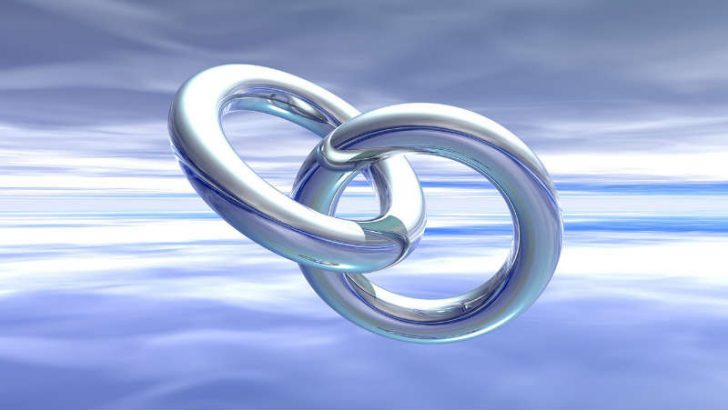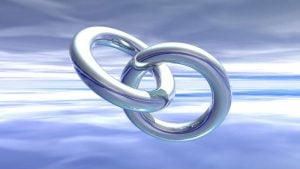 Reputation has announced the availability of a new connector for Microsoft Dynamics 365. This will integrate the customer sentiment and feedback data into Microsoft Dynamics 365 and Power BI via PowerApps. Microsoft became the first major technology partner to join the RepNetwork, the new partner program Reputation launched in April.
The new connector will enable organisations to ingest customer sentiment and feedback data into Microsoft Dynamics 365 and Power BI via PowerApps. It will enable them to centralise customer data in a single location. The first app available is the Reputation Connector for Healthcare which is already available for Dynamics 365 Marketing, Dynamics 365 Sales, Customer Voice and Power Apps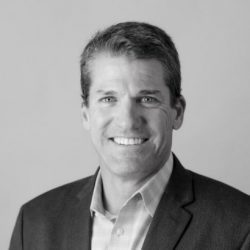 Brent Nixon, Reputation's Chief Ecosystem Officer, commented: "We are thrilled that the Reputation Connector for Dynamics 365 is now available in  Microsoft AppSource. Microsoft is the cornerstone of the technology stack for many large organizations, so we are delighted to provide our clients with the ability to uncover deeper customer insights by integrating customer sentiment data from Reputation into Dynamics 365.
"This first iteration of the app is for the healthcare industry, but we're excited to roll out these capabilities for all industries as part of our ever-evolving collaboration with Microsoft."
Reputation Connector for Healthcare
The new connector provides organisations with four key benefits:
Operationalize patient sentiment: It will gather data from all points of the patient journey. That includes public social and review sentiment data points plus private, direct feedback. The Reputation AI synthesizes the data into actionable next steps to improve customer acquisition and retention.
Deliver hyper-personalization at scale: Understand a customer's online interactions to gain an individualized 360-degree view of each customer. It allows the creation of more meaningful connections, fosters loyalty, and ultimately drives growth.
Convert Insight to Opportunity: The end-to-end Social and Customer Experience solution provides the insights needed to drive intelligent engagement with customers. The more one knows about one's customers and how to interact with them, the more they do business.
Competitive Intelligence – Isolate a specific competitor's feedback data or compare sentiment across a set of top competitors and industry benchmarks. Deep dive into positive and negative customer experiences to pinpoint strengths and weaknesses across the competitive landscape.
The combination of Reputation and Dynamics 365 is powerful. It opens up opportunities to deliver customer (or patient) satisfaction while opening up further opportunities to cross-sell services and products to customers. What will be interesting is how quickly Reputation can roll out further connectors for other industry sectors.
Toby Bowers, General Manager, Industry, Apps & Data Marketing at Microsoft, commented: "Combined with Dynamics 365, Reputation allows our customers to get the full picture of customer sentiment data and operationalize patient feedback to improve overall experience and deliver business outcomes."
Enterprise Times: What does this mean
This is a good move by Reputation to extend the accessibility of its platform to the many companies leveraging Microsoft solutions. Customer feedback is critical to understanding and enhancing customer satisfaction. It is the type of integration many organisations should note. It provides Reputation with a new route to market. Which industry connector will they launch next. In addition, will it bring another major CRM player into its partner network?