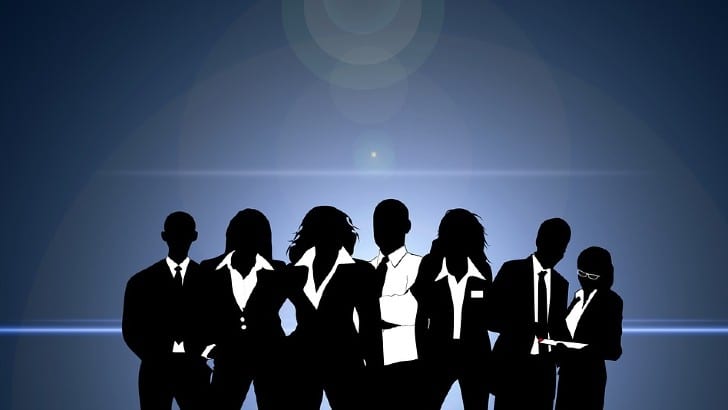 A quiet week on the PPM news front, although Wrike published some interesting research that will be included in the Research roundup. Other news included a customer win from Planview, a case study by Replicon and details of the resource management product that TaskRay recently acquired. Finally, Teamwork published a roundup of its conference, Bandwidth.
Planview
Fonterra Cooperative Group has selected Planview Strategic Portfolio Management. Fonterra is a New Zealand Dairy cooperative exporting products to more than 130 countries.
Vishal Dhawan, Managing Director and President of Asia Pacific, Planview, commented: "With significant operations across the globe, Fonterra needs increased visibility across its organization to ensure leaders can confidently run investment scenario-planning based on market and economic demands, track and optimize CAPEX decisions, and establish common processes to support alignment across the cooperative.
"With Planview, Fonterra can now consolidate critical data into a single, central view equipped with advanced analytics capabilities. We're thrilled that Fonterra has selected us as their partner and look forward to supporting them as they continue to lead the market." 
Replicon
Replicon published the third and final part of a DXC Technology Co case study (though it isn't specifically named in the text). The leading American end-to-end IT services provider and a Fortune 500 MNC with over 130K employees opted for Replicon's time capture solution rather than building something themselves. The Replicon Time Intelligence platform has delivered several key benefits t the organisation, including:
Increased Transparency with Global Governance and Local Optimization
Streamlined Billing with Accurate Project Time Data
Improved Flexibility and Scalability
Modern, Mobile Interface for Improved Employee Experience
Lower Cost of Managing and Monitoring Payroll Compliance
TaskRay
Following its acquisition of Flux Capacity, TaskRay has revealed details of the fully integrated resource management solution. It highlighted the four key features the new module offers:
Streamlined processes for user licenses, contracts, and customer support
A better experience for admins managing implementation, configuration, and upgrades
A more user-friendly experience with a centralized interface
Future feature enhancements and new capabilities on the product roadmap
Existing customers of Flux Capacity can continue using both solutions. As the products further align there should be no disruption. New customers can leverage the resource management capabilities of Flux Management by talking to their TaskRay Account Executive or Customer Success Manager.
Teamwork
Teamwork has held a successful virtual conference, Bandwidth and shared a brief report of what happened during the event. It highlighted sessions and their key takeaways, providing links to those.
Gary John Bishop gave an inspiring keynote about personal development's role in professional services. His key take-outs were to lead authentically and that organisational growth is linked to your personal growth.
Brooke Sellas, the founder of B Squared Media, highlighted the five issues that hold agencies back.
Lack of communication
No software for the organization of resources
Leaving billable hours on the table
No automation or systemization of processes
Not being selective about clients you choose to work with
She advocated that communications should be worked into your core values and focus on three things: outputs, inputs and operations.
There was a fireside chat with Asia Orangio, Founder, CEO, CSO, Demand Maven, Brittany Bosco, Founder and Creative Director, SLUG Global and Paula Celestino, Founder, SPRK. They shed light on when it might be time to scale your team and how to keep them on board for longer. They emphasized that diversity should play a key role in the hiring process. They also advocated truly caring for staff and always considering their wellbeing.
Steph Hermanson, Chief Revenue Officer at Atomic Revenue, explained the three types of profit and what leaders need to understand about the numbers within the business. She cited Marcus Lemonis quoting: "If you don't know your numbers, you don't know your business."
A Teamwork product demonstration also showed how a project management platform can initiate business success and that it will help streamline your business workflows.