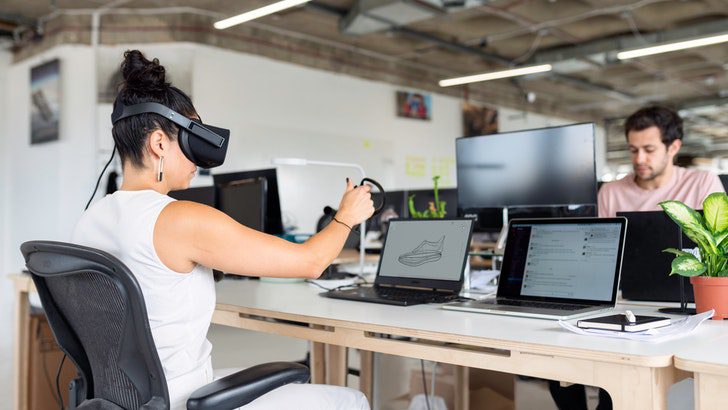 One of the world's leading retailers Schwarz Group selected Software AG's webMethods to support it's technical architectures and digital ecosystems. The Schwarz Group includes companies such as Lidl, Kaufland, PreZero and Schwarz Produktion. In addition, Schwarz Group will use Software AG's microservices – developed and provided via the webMethods platform. Software AG says the integration will strengthen the efficiency and resilience of the individual process landscape.
Software AG uses containerisation to enable their customers to use the webMethods integration portfolio with even greater flexibility. Companies can run the required solutions in their own cloud environment as needed. Over the last ten years, Software AG supported the Schwarz Group as a central integration partner in an on-premises world. In the meantime, cloud technology is also playing an increasingly important role for the retailer.
Exploiting full potential through microservices
Software AG delivers a strategic platform that successfully supports the Schwarz Group in the cloud. It includes containerisation and microservices in a subscription model.
This latest integration further modernises the group's integration landscape. With the help of Software AG, the Schwarz Group enjoys greater flexibility. At the same time maintaining particularly resilient and efficient processes for sharing data within its globally active company.
"The example of the Schwarz Group shows very clearly that we support our customers through all of the development phases. The Schwarz Group is using webMethods' containerisation on its journey in the cloud and unleashing its potential. We can grow together with them and their needs," says Thomas Alberti, Managing Director of SAG Deutschland GmbH. A fully owned subsidiary of Software AG, and Senior Vice President of Germany, Austria and Switzerland.
In that context, Alberti points out the role that microservices play in the implementation of a highly dynamic IT infrastructure. "Instead of a centrally installed instance where the capacities are exhausted at some point. Customers can draw on unlimited resources by using microservices."
Enterprise Times: What this means for business.
In a rapidly changing world, companies rely on having the ability to connect systems and applications consistently and seamlessly. They need their system landscape to always keeps pace with the ongoing development of the individual business model. Furthermore, the infrastructure must be sufficiently open to enable a new way for innovations. Software AG says its webMethods gives businesses an open platform for building modern IT architectures and digital ecosystems. This is needed, particularly by enterprises that need to be sufficiently agile to respond in an increasingly competitive environment. They need the ability to respond to a wide range of issues and trends.
The skills shortage, global supply chain issues and the threat of international recession is forcing businesses to concentrate on reducing costs. In addition to looking for more efficient and sustainable growth and increased productivity. This is where tools such as webMethods come into their own.