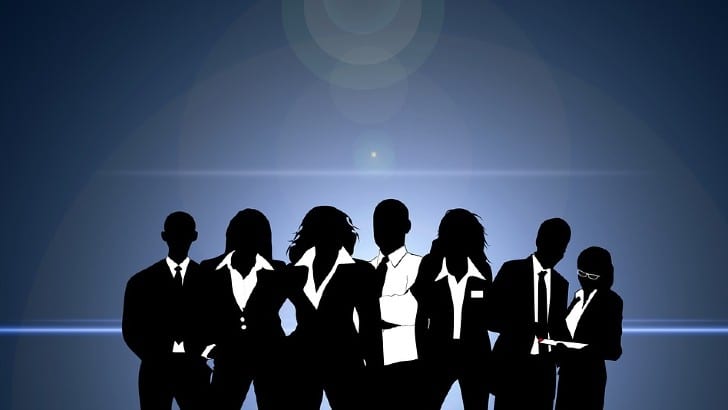 Back from a vacation that kicked off with a positive test for COVID was not the greatest start. The team covered several pieces whilst I was away. These included Asana's Employee Impact Suite, a new module that aims to keep teams aligned and engaged. Also, monday.com monetised its app marketplace in a long-awaited move. Some of the other news trawled from the web is included below.
Aprika/Mission Control
Aprika announced version 1.61 of Mission Control. The release added several new features to existing functionality and other enhancements and fixes. These included several improvements to the Gantt chart, including the option to use a slider to drag the bar across a task to update the task percentage complete.
Other improvements include new dependencies options that give project managers greater flexibility. The options now include Finish to Start, Start to Start and Finish to Finish. There is also the dependency ability to add a lead and lag time. Dependencies can exist between more types of entities. It isn't clear whether more than one type of relationship can exist between the same entities. Functionality is also improved with additional notifications available around dependencies.
Other improvements include updates to the Scheduler, Whiteboard and role utilisation report. There are several other changes. At first glance, there is no major update within this release. However, the updates to dependencies are significant. Aprika seems to focus more on the Gantt chart improvements, which certainly improve the usability for many customers.
Kantata OX/Mavenlink
Kantata revealed another set of updates last week to Kantata OX (Still named Mavenlink for many). This small update improves the Team tab in the Project Admin Box. Project managers can now unnamed resources to the providers' section in the improved Team Tab. Previously this was not possible. Project administrators can access the Resource Side Panel.
It will enable authorised users to see unnamed resources assigned to the project and the roles and teams they are assigned to. The feature is only available in the Premier and Enterprise Plan.
The team tab also shows which external resources have been invited to the project. They will show as pending. Users can cancel, or the invitees can accept, and they will appear in the external section. This simplifies how users manage project teams and enables them to do it from a single location.
TaskRay
TaskRay announced the acquisition of Flux Capacity. Founded by TaskRay users Matt Gvazdinskas (CEO) and Dan Moore (CTO), Flux Capacity built a resource intelligence tool for TaskRay. During the acquisition process, Gvazdinskas will act as an advisor to TaskRay, and Moore will join the company as a full-time Senior Software Engineer.
Gvazdinskas commented: "Since the beginning of the partnership, our values around customer service and product innovation have been aligned. We see TaskRay as an example of success on the Salesforce AppExchange, and it is humbling to be a part of that success going forward. We can't thank our loyal customers enough for their confidence in us to date, and we are committed to continue supporting them through this exciting transition."
Sam Swan, CEO of TaskRay, commented: "Flux Capacity has been a great partner to TaskRay, and we are excited to bring the product fully into our stack as we start this next level of growth. The acquisition ensures consistency and collaboration between both product groups enabling new ways to drive feature enhancements, superior customer support, and a streamlined product offering for our customers."
Neither party disclosed terms, which should be a seamless tech tuck-in for TaskRay. It is not known what Gvazdinskas intend to do in the longer term.