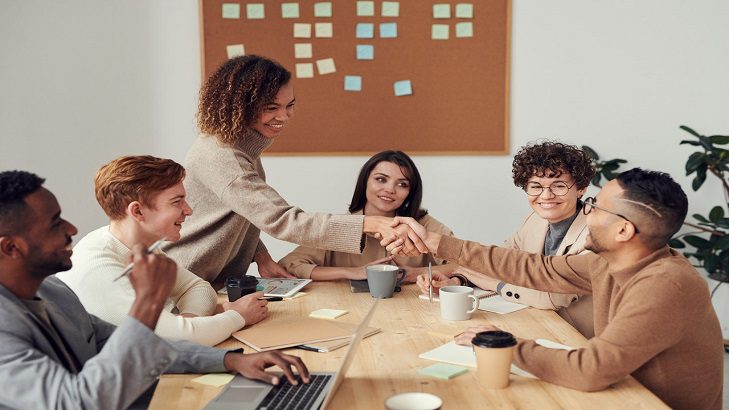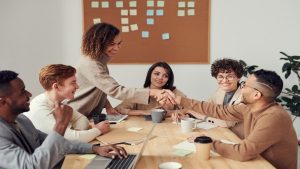 monday.com has launched a monetisation framework for its monday apps marketplace. The new marketplace monetisation solution will give developers and partners the ability to integrate and manage app payments. This can be managed directly within the Work OS. It will let all users manage multiple payments and subscriptions from their existing monday.com account.
With the new payment solution, developers will be able to build, distribute, and monetize their apps all within their monday.com workspace. The payment solution can be easily integrated into new and existing marketplace apps with the monday.com SDK.
Once the new capability is implemented, developers can start processing payments. monday.com will automatically handle the entire billing process, including currency conversions, recurring subscriptions, refunds, invoices and revenue payouts. New and existing developers have the option to use external payment solutions until they are ready to make the transition.
"With monetisation being one of the best incentives for app development and innovation. The fact that the vast majority of apps on our marketplace are already using an external payment solution. The need for this feature was clear," said Vlad Mystetskyi, Sr. Team Lead of the monday apps team.
"As our ecosystem continues to grow, we anticipate the marketplace becoming a key channel for enterprises and individual developers. Organisations looking to distribute their apps to our global user base."
Implementing monetisation
For customers, the built-in monetisation solution means they can pay for premium apps via the monday pay system. The solution will manage all purchases and subscriptions from their existing monday billing flow. Removing the need to navigate each app's unique payment process.
"With the ability to seamlessly implement monetisation into any app. Developers can create full-fledged products with complete experiences on the monday.com marketplace," said Daniel Lereya, VP of R&D and Product. "With the new incentive for innovation, we're eager to see how apps and developers provide value for the monday.com community."
Launched in late 2020, the monday app marketplace has reached 1 million visitors and 195,000 app installs. Some of the apps already taking advantage of the new monetisation feature include OP.sign, a secure electronic signature service.
The app was the winner of the 2020 monday.com App Challenge along with General Caster, an app that performs advanced calculations and operations without a dedicated formula column. Like all marketplace apps, OP.sign and General Caster can be integrated into any workflow or custom automation.
New London headquarters to expand
Last month, monday.com opened a new, larger office in London as it continues to expand in the UK and globally. As monday.com's European headquarters, the office is located in Fitzrovia, one of the main epicentres of London's bustling tech scene.
These new premises comes soon after the launch of monday.com's first UK office, which had only opened in November 2021. The company has scaled significantly in the past five months, prompting the move to a bigger space sooner than anticipated. The company is planning to have more than 100 employees in the UK by the end of 2022.
monday.com is currently hiring for open roles across IT, consulting, marketing, and partnerships and alliances. monday.com has also chosen the London office as the first international location for its training academy, monday U. An academic initiative, monday U will train talented individuals looking to enter the tech industry. This will enable access to roles at monday.com and the UK high-tech industry at large.
"We are so proud to launch our new home in London's tech community, which will act as our EMEA headquarters. Designed to reflect our values, it is a space for monday.com employees, customers, and partners. To support collaboration as colleagues and friends", says Naveed Malik, Regional Director, EMEA at monday.com.
"We are rapidly expanding our customer and partner ecosystem. We are thrilled to see more companies grow with us, leveraging agile low-code and no-code solutions to manage their work."
Enterprise Times: What this means for business.
monday.com growth has been impressive over the last few years. The company provides a work operating system (Work OS). The changing nature of work – the need for collaboration and enhanced communications. The requirement for teams and individuals to engage with one another and scale rapidly has supported monday's rise.
Organisations of any size need the tools and processes to manage every aspect of their work. The company's tools have been particularly embraced to support project and programme management activities within enterprises.
The new native capability gives developers the ability to monetise apps directly within the Work OS. The company says it streamlines purchasing for all monday.com users. So enabling users to manage payments and subscriptions from existing monday accounts is the logical next step for the company.