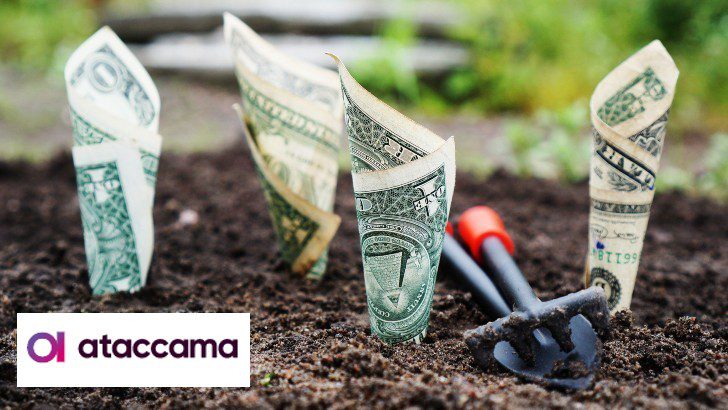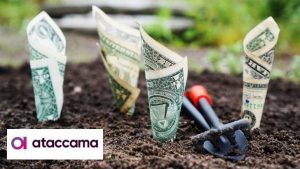 Bain Capital Tech Opportunities has invested $150 million in Ataccama. The growth funding round is the first since its $500,000 seed funding in 2010 (Source: Crunchbase). The release states that this is a minority investment. Tech Crunch cites sources that said the round came with a valuation of $550 million.
Ataccama provides a unified data management platform, Ataccama ONE. It aims to become a leader in the data management and governance sectors. It has made a good start being named a leader in the 2021 Gartner: Magic Quadrant for Data Quality Solutions and 2021 Forrester Wave: Data Governance Solutions, Q3 2021.
The investment will be used to expand its global go-to-market engine. It will also invest in product development. Earlier this year, it launched Data Stories at its annual convention, Ataccama Innovate 2022. The company has grown since it was founded in 2007 as a spin-off from Adastra, and it is a testament to its success that it has attracted investment from Bain.
Dewey Awad, a Managing Director at Bain Capital Tech Opportunities, commented: "Businesses require better and more actionable data to remain competitive in today's evolving marketplace, and they understand this requires stronger collaboration between IT and business analysts.
"Ataccama's cloud-friendly, best-in-class platform makes it simple for technical and non-technical roles to collaborate on data quality and governance. Demand for the platform has driven a significant increase in the company's average deal size, fuelling incredible momentum. We see a significant runway for further growth."
Ataccama continues its growth trajectory
Ataccama has had a successful start to 2022. In the first quarter, it added a new customer every three days. That expansion came in banking, financial services, insurance, life sciences, healthcare and retail industries. In 2021 it doubled its ARR and added 150 employees, bringing the total number to 450 in 10 offices worldwide. Its most recent and second in Australia opened in Melbourne earlier this year. That adds to offices in Canada, the USA and six in Europe.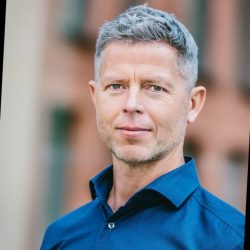 Michal Klaus, Chief Executive Officer of Ataccama, commented: "Large organizations are struggling to scale and decentralize their data initiatives and enable data democratization, while at the same time keeping their data under control from a quality, governance, privacy and security perspective.
"Ataccama ONE Gen2 provides a seamless way to empower both technical and less technical 'data people' across the organization to create high-quality, governed, safe and reusable data products.
"This has propelled Ataccama's growth in annual recurring revenue and client retention. Bain Capital Tech Opportunities shares our business vision and mission, and this additional capital will enable us to meet growing demand and scale our operations while accelerating innovation."
Enterprise Times; What does this mean
This is a significant investment for Ataccama and should see it rapidly expand. The company already has 80 open positions that it is looking to fill. Many of these are in Europe, but there are several across the US, which may signal that it will announce the opening of more offices there. I
Atacama now has the funds to develop its go-to-market engine further, but there is no mention of acquisitions in the press release, which may mean it is looking to grow organically. It will be interesting to understand how it will develop its product roadmap and its focus. While Bain has a minority shareholding, it is significant if the valuation is correct and they will significantly influence the direction of the company going forward.