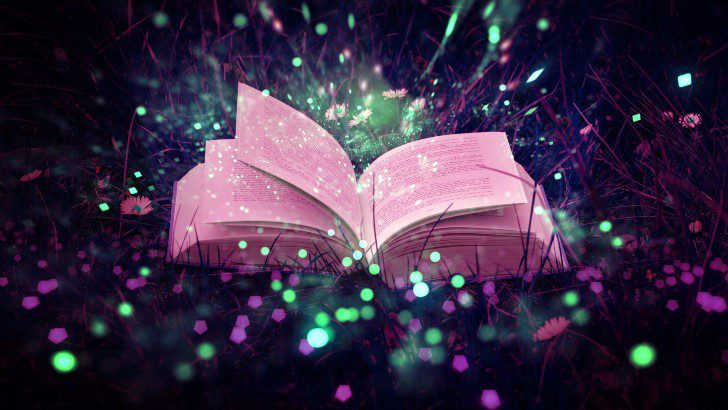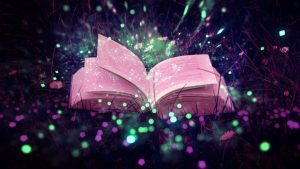 During the keynote of Ataccama Innovate 2022, the company unveiled a new module for its Data Quality Fabric, Data Stories. The keynote itself was headed up by Michal Klaus, CEO of Ataccama, who first gave an impassioned plea for people and organisations to help Ukraine.
He then delivered a brief update on how the company has done over the last year. He stated: "Ataccama had an amazing year. We've doubled the number of new customers. We've almost doubled our revenue. And we've added more than 160 new colleagues along the way, across all territories."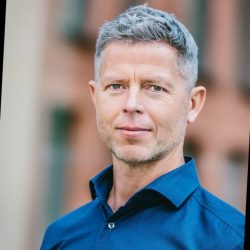 Before the big reveal, he restated the value proposition of the Ataccama Data Fabric, adding: "It is to provide high-quality data to the value creators across the organisation, be it machines or people, in an easy and seamless way."
He then announced the new data visualisation module, Data Stories, that will enable people to tell a story with their data. Michal Baumgartner, VP of product for Data Stories, gave an overview of the new solution.
Data Stories
Baumgartner explained that Data Stories is a next-generation data visualisation platform enabling organisations to create stories with their data. He explained the difference between Data Stories and more traditional BI solutions, saying: "We find ourselves overwhelmed by complex dashboards or overly complicated BI solutions. These tools are great at showing all sorts of information across a vast canvas.
"However, they require expertise to set up correctly, and they provide information in a format that can be hard to understand for a business consumer. This means that finding the key information takes a lot of time. Data stories, on the other hand, is simple to use, provides clear visuals and has the ability to add context to the data with animations and an automated explanation of the data out of the box."
Data Stories enables users to create visualisations from their data, applying time-lapse to multiple data sets. Users can add in-context text to explain data points and change graph segments to show important points. They can then share these visualisations or create videos so that others can view them.
Users can slowly buildup layers of insights on their visualisations with data points. They can animate the process steps, highlight specific data and even surface-specific insights that their analysis has uncovered. The new Time Machine can also demonstrate what happens to the data over time enabling business users to understand the data better.
Bringing data to life
While Ataccama completed three short demonstrations of the product and its capabilities, it was left to the guest speakers John Burn-Murdoch, chief data reporter at Financial Times and Mona Chalabi, US data editor at The Guardian, to bring the product to life. In very short segments, they explained how they bring data stories to life in their publications in two very different ways. Their full interviews will be worth watching later this week.
Burn-Murdoch demonstrated how he built the Financial Times Covid visualisations. The result was a visualisation of how Covid differed from previous infections. The data lines were accompanied by in-context text explaining the anomalous or important data points.
He explained: "The idea here is that instead of simply showing the end result in the first place, by spending a few seconds, literally demonstrating to someone through shapes, through space, through movement, that this is what normal looks like, this is what we would expect to happen.
"Then having the big visual and emotional impact of saying, 'Here's how that's changed', you create a far more effective piece of work. Something that will stay with people for much longer. Whether this is portrayed as an animation or as a series of charts.
"This focus on telling the story of crafting a message and essentially influencing the viewers' emotional response is critical to how we've always worked with charts at the Financial Times."
Using images data and words to tell the story
Mona Chalabi showed how she uses data, text and images to portray the impact of the war in Ukraine on people's lives, covid infection rates, and the size of people's stomachs. She explained that she uses animation to break down infographics into bite-sized components that make sense. Animation can show data from each year frame by frame, making it easier to see trends.
She advocates that data should be usable by everyone. Chalabi added: "Part of my work is about, I hope, shifting people's emotional relationships in numbers. So, to not feel that charts are for someone else. Charts are just for the scientific community; charts are just for people with PhDs or who went and did masters. Data is relevant to absolutely every single person. To re-establish your relationship with it, a feeling like 'Oh, data can be funny; data can be accessible'."
Enterprise Times: What does this mean
The key message from the keynote is an important one. People rush out to show the results of surveys to their audience, whether internal or external. However, they should also consider the story they are trying to tell and whether their infographic is telling a story. Ataccama believes that it has the solution in Data Stories that will make your data come to life.