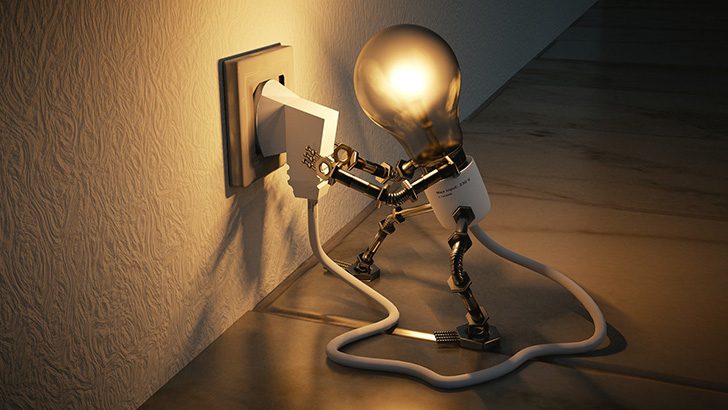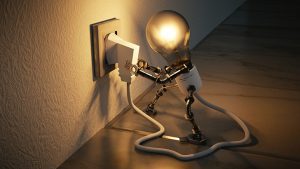 Aidon has signed a deal with Telenor IoT to connect its smart energy service devices. The deal will help it connect more devices to collect near-time sensor data. For its customers, it means that they can get data that allows them to implement preventative and predictive maintenance.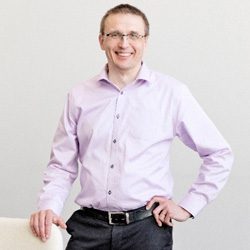 Tommi Blomberg, CEO at Aidon, says, "Aidon will be supplying an increasing number of point-to-point and point-to-multipoint connected IoT smart metering devices in coming years. This partnership gives Aidon customers the freedom to tailor their metering solutions in a new, hybrid way, perfectly suited for each individual case.
"When we were seeking partners for IoT connectivity, Telenor IoT was an excellent fit for our innovative and customer-oriented way of working. We are pleased to announce our partnership with Telenor IoT and are looking forward to bringing their services to many of our new and existing customers as part of our solutions."
Connected devices key to smarter energy networks
Being able to see what is happening across your network is essential to smart networks. They rely on the data from devices to inform them of what is happening and what is likely to happen.
One of the challenges of smart meters is getting the data back as fast as possible to the operator. The more data they get and the faster they get it, the easier it is to understand demand across the network. That allows operators to adapt the network as load factors change.
Also of interest in this release is the use of GSMA eSIM SGP.31 by Telenor and Aidon. One of the goals of the eSIM is to allow consumers to have multiple network provider profiles and switch between them.
From a smart meter perspective, this makes it easier for a consumer to change supplier. There is no need for an engineer to visit to change a SIM. Now, you sign to a new supplier, give them the details of the eSIM and they push their profile to it. When the change data comes the switch over happens seamlessly, including sending closing and starting numbers from the meter.
As any homeowner or renter will know, just that last thing is a serious bonus. What isn't clear is how many operators will put their profiles on the eSIM to start with. For Aidon, this deal gives them an advantage over other smart meter suppliers. As it looks to expand into other regions, it will be interesting if it stays with Telenor or looks at deals with other operators.
Enterprise Times: What does this mean?
Data is vital to grid operators to know what is being consumed and where. It allows them to tune their networks to ensure an uninterrupted supply of energy to their customers. It also ensures that they are not overbuying power because their predictions are not accurate. In markets where power prices are increasing, this is essential to keep things under control.
While the deal with Telenor is good news for Adion and Telenor, the more interesting part here is that GSMA eSIM SGP.31 usage. Given how few people have deployed this, it gives Aidon a commercial edge over its competitors.