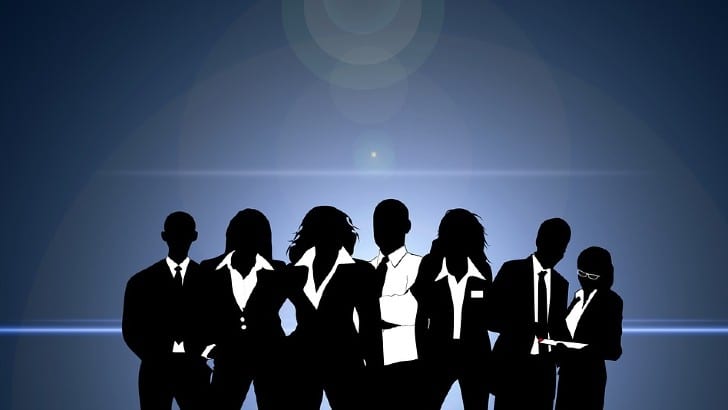 In an extraordinary move, Smartsheet gave up its plumb advertising location on the F1 MacLaren cars to a no-profit organisation as part of its Sponsor X initiative. Kier selected Procore for its construction projects. Asana published its 2022 anatomy of work research which delivered some interesting insights. ProjectManager published a blog about its recent release.
Accelo
Accelo has revealed the updates it completed in the first quarter of this year. It also gave a glimpse of what it intends to complete in Q2. The beta program for the UX and UI redesign that Accelo is undergoing is now open for applications it gave a sneak preview of the work it is doing on the desktop and new Mobile App.
Accelo continues to enhance the Task experience. It recently added custom task statuses and it is now creating a Kandan style task board. Invoicing has also received attention. It rolled out Budgeting for Materials via Milestones. The ability to add Fees and Discounts on Quotes is currently in beta.
There are also several other more minor areas of improvement. In Q2 it will continue its UI/UX redesign and add improvements to several other areas of the product. These include:
Time Management
Budgeting and Invoicing
Task Management
Custom Lists
Mobile App
Integrations
Deltek
Computer science students at George Mason University will benefit from a new $100,000 donation by Deltek. The donation will establish the Deltek Scholars Program. It will provide scholarship support beginning in Fall 2022 to as many as eight graduate students pursuing their master's degree in software engineering.
Mike Corkery, president and CEO of Deltek commented: "Mason is a proven talent incubator for the Northern Virginia region. We're looking forward to hosting interns from Mason, hiring more Mason graduates, and collaborating to advance Northern Virginia as a world leader in information technology."
Planview
Mark Fields, former President and CEO of Ford Motor Company, has joined Planview's Board of Directors as Chairman. Fields commented: "Today's business environment is increasingly complex, and it's more important than ever for companies to adapt quickly to meet the demands of the market. To do so effectively, companies must create a clear connection between the strategy and work across the organization so they can move with agility – without losing sight of the most important business outcomes and impact.
"Planview has a proven track record of category leadership and operational excellence. This, along with strong vision from Razat and the Planview executive team, and the backing of TPG Capital and TA Associates, has driven the company's tremendous growth — and will continue to do so in the years ahead. I look forward to being a part of Planview's next chapter."
The appointment brings an experienced leader to the board. Razat Gaurav, chief executive officer, Planview commented: "Mark brings first-hand knowledge of enabling strategic transformations at global businesses. His tremendous leadership experience at organizations with scale will help Planview as we accelerate our next phase of growth and build the future of connected work. We're thrilled to have him leading our board, and I am personally excited to learn from his broad experience base."
Mavenlink
This week, a small update from Mavenlink that simplifies a process carried out by resource Managers frequently. Rather than move between the Resource Planner and the Task Tracker, it is now possible to assign resources to an existing task within the Resource Planner tab of a project. This reduces the number of clicks a user requires to undertake the process.