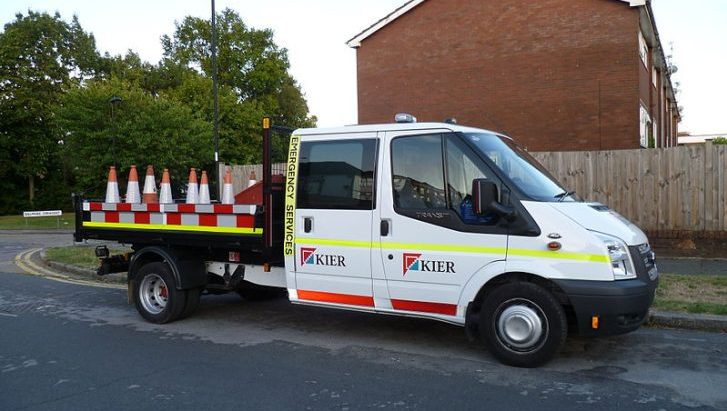 Kier Group Plc, the major UK construction and infrastructure services company has selected the Procore construction management software for its Construction business. Kier delivers more than 200 construction projects every year within the UK. These are across five core markets: highways, utilities, infrastructure, constriction and property.
Its purpose is to sustainably deliver infrastructure vital to the UK. It partners with government, arms-length bodies and local councils. The Procore solution will help to enhance and standardise operations across its construction business and projects.
The Procore field quality management solution is cloud-based and mobile-enabled. It will allow Kier to work seamlessly with all stakeholders including employees, clients and subcontractors. With a single platform, the leadership will have transparency across the organisation. This will enable it to ensure consistency and quality across all projects.
Furthermore, with access to data from every project the platform can deliver insights that will enable Kier to make improvements to processes and improve efficiency both financial and sustainability. Procore will help drive improvements across projects, supply chain, safety and performance.
Louisa Finlay, director of clients & markets for Kier Construction commented: "We have bold ambitions to revolutionise digital practices within the construction industry and our partnership with Procore is integral to supporting our aims as part of our project delivery. The platform is easy to use and provides consistency which is vital as we deliver on our purpose and provide high-quality projects for our customers."
Enterprise Times: What does this mean
This is a significant win for Procore in the UK. Kier is one of the largest construction companies in the UK. Procore will hope that this investment continues to drive up profit margins. This financial year it has forecast those at around 3.5% on revenues of £4-4.5 billion. Once deployed it should be a marquee customer for Procore in the UK and will help drive further sales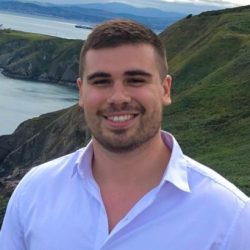 Brandon Oliveri-O'Connor, VP of EMEA at Procore noted: "Working smarter isn't just about using technology, it's about amplifying a company's mission and values. It's a privilege to partner with Kier and support their social and environmental impact goals.
"By connecting the field to the office and all stakeholders, Procore's enterprise-ready solution, built by and for the construction industry, is very proud to welcome Kier into our portfolio of customers in EMEA. The company is now one of our largest customers in-region."
Both the Kier leadership and Procore will hope that the project is more successful and at a lower cost than that completed with Oracle as recently in 2018. (Source Construction News). The question is how much, if any, of the Oracle software will Procore replace in this project?
Clarification:
Kier has confirmed that Procore will not replace any Oracle solutions at Kier.
Procore is used by Kier Construction, part of the wider Kier Group