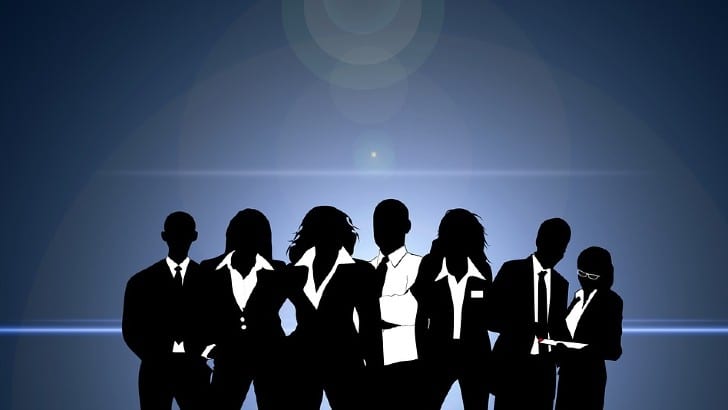 There is less news this week on the PSA side, or at least that Enterprise Times could publish in a timely fashion. However, professional services firms should be aware that Practice Ignition relaunched itself under the brand Ignition.
Ignition is a client engagement and commerce platform targeted at the professional services sector. The roundup below includes the releases from this week that we might have included in full had they been received or received earlier.
Cloud Coach
Cloud Coach has published the story of Wellstar Health Systems' journey with its project portfolio management solution. Salesforce introduced Cloud Coach to the Wellstar Health Systems Enterprise Project Management Office in 2019. Wellstar needed to put governance in place around its EPMO. It found its ITSM tool, ServiceNow was not suitable as a PPM platform.
Using Cloud Coach, Wellstar now has a single solution to manage projects. It centralised and simplified processes that leveraged spreadsheets, ServiceNow, Sharepoint, MS Project, and Outlook. The project was a success and delivered three main results.
Increased transparency and trust between EPMO and other stakeholder groups.
Accelerated delivery and savings per user due to having one tool for planning, project execution, time tracking, and more.
Significant savings in development costs via internal IT or report building via Deloitte.
FinancialForce
FinancialForce continues to build out its leadership team. It has appointed Todd Kisaberth as Chief Customer Officer. He previously held the same role at Plex Systems. Reporting to CEO Scott Brown, he will lead all customer-facing operations, including customer success, post-sales support, professional services, renewals, and community.
Kisaberth noted: "I'm deeply impressed with the commitment that FinancialForce has to its customers. FinancialForce doesn't just talk about customer-centricity, it lives and breathes it. I look forward to working with some of the most talented people in the industry to serve our customers to the fullest potential and accelerate our next phase of growth."
HaloPSA
Domotz and HaloPSA announced a new integration to streamline network inventory, documentation and troubleshooting. Users can now identify, track and footprint assets in HaloPSA, leveraging Domotz award-winning device recognition technology. Domotz users can also automatically raise tickets in HaloPSA once an issue is identified with a device.
JB Fowler, Chief Product Officer at Domotz, commented: "The most powerful network management services always stem from an accurate and real-time asset inventory and documentation of a network. We're very pleased to offer these capabilities alongside HaloPSA, along with a robust process for troubleshooting issues more intelligently."
Planview
Planview has revealed how Akamai is taking advantage of its PPM software. Akamai deployed Planview PPM in 2020 to support its IT project management processes. Kirsten Laaspere, Head of Strategic Governance & Communication at Akamai, sees Planview as: "the single source of truth for IT project data, the place our team members and executives go when they need information about a project."
Laaspere delivered three key best practices with the help of Planview.
To curate data to support executive needs and goals. Laaspere identified that "Executives have a million things going on, and they need to know the highlights and the lowlights –– they need the headlines." To get to the key insights, she tackled data in three ways:
Amplification: What is going right, and how can one prove it?
Awareness: What is going wrong, and what does one do to fix it?
Action: Where can the executive step in to support?
Laaspere also helped executives tell stories in context with the right evidence to support the announcement. The key to making sure the PMO identified the key success measures and then shared them with execs.
It isn't always about success, and the PMO can now better highlight risks and gaps in strategies earlier. This is not about surfacing the risks but presenting them in a familiar way to the execs. Laaspere recommends: "Meet the executive where they live. If they work in Google Docs, build them simple, visual one-pagers there. If they live in email, send them an email with a clear title that they can find again easily."
Using Planview has helped Akamai save its executives time and give them a better understanding of their initiatives.
ProofHub
ProofHub revealed the latest updates to its project management tool. It has an improved UI with a new Dark Mode, and users can also enhance their background with a specific background image. There are also UI-UX improvements that will increase responsiveness within the solution.
In addition to several bug fixes, Proofhub now enables users to view the properties of a file they have imported quickly. The details include file type, file size, the section and folder in which it was uploaded, the date created and last modified. The system also shows who uploaded it and who the subscribers are.