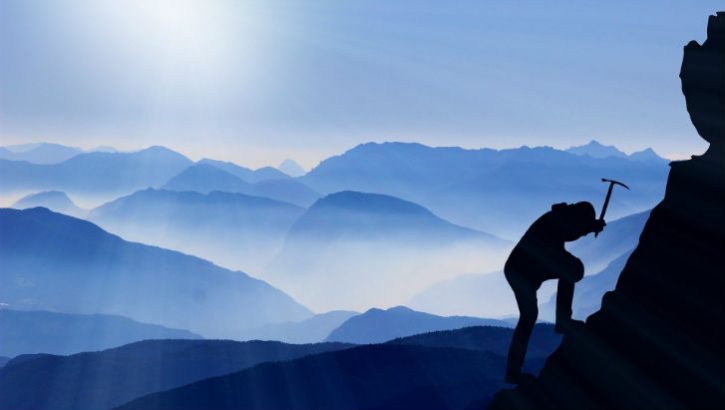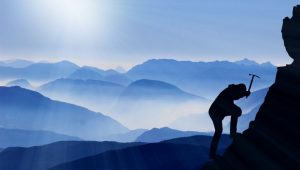 Rootstock Software has promoted Caroline Santander to VP of Enablement and Partnerships. Santander was previously senior director of partner programs. This is a significant promotion and one that is a reward for her successes to date.
It also appears, with this move, that Rootstock has centralised the control of new partnerships under Santander.
Santander will now take responsibility for expanding the Rootstock Enablement program. Santander was responsible for the launch of the Rootstock Learning Center which it first launched as part of its Spring 2020 release. She will now expand how Rootstock supports both customers and partners in the future.
Santander will also look to expand the growing network of partnerships that Rootstock has. She will look to add system integrators, channel and referral partners, and complementary technology partners. With the ability to speak five languages, including French and German can she also help expand the presence in Europe for the manufacturing ERP vendor?
David Stephans, President of Rootstock Software commented, "Caroline has already accomplished phenomenal results in these areas. Since 2018, she has been in charge of our partner programs and instrumental in building and fortifying this network. These efforts have supported our company's rapid business development and growth. "She also spearheaded our enablement program, which helps partners and customers receive the training, knowledge, and community engagement they need to optimally leverage Rootstock Cloud ERP to meet their business objectives. Caroline's promotion is a well-deserved acknowledgment of her contributions and is a testament to her esteemed leadership within our company."
Enablement critical for growth
Software vendors are unlikely to thrive without enablement offerings for both partners and customers. Customers need to understand better the software they use and benefit from wider understanding and knowledge for their roles.
This is something that both Salesforce and now Rootstock aims to provide with the learning centre. Whilst traditional software training was about how to use the software provided. Modern training should look at the wider context. Santander also led the Rootstock Community initiative, giving customers a platform to communicate, share information and seek advice from Rootstock experts.
The same is true for partners. With Santander now in charge of attracting and onboarding partners, she has a clear understanding of what Rootstock can offer. Partners want to onboard quickly to ensure that the time to revenue is as short as possible. In Santander, they have someone who will deliver that enablement.
Santander commented: "I'm extremely passionate about enablement. In regards to customers, it helps them get the most value and return on investment from our Cloud ERP.
"Our Learning Center has become a cornerstone for product training and knowledge, and we've integrated our customer enablement program to work hand-in-hand with our implementation and customer success teams, so there's seamless support for customers through the entire journey – from sales, implementation, and ongoing innovation with our ERP solution."
What is next for Santander at Rootstock?
Santander has delivered success throughout her career. She joined Rootstock when it acquired Kenandy, where she held similar roles. Santander has also worked for QAD in Europe and NetSuite in the US. She has also studied in three countries, France, Germany and the US. She is an experienced leader, and this promotion will enable her to thrive, assuming she has the budget to fulfil her potential.
Santander also revealed her short term aims, saying: "I'm always on the lookout for new partners aligned with our goal to help manufacturers and suppliers digitally transform their operations from a legacy to next-gen cloud environment. Our enablement efforts extend not just to customers but also to our valued partners.
"We strive to provide them with the training and product knowledge they need to effectively handle referrals, sales, and implementations. By doing so, we foster success for both of our organizations. A key initiative we're in the midst of launching is focused on our system integrators and making sure they're well versed in our implementation methodology – this is a program we'll announce soon." 
Enterprise Times: What does  this mean
Santander joins Praveena Khatri as the second female in the senior leadership at Rootstock. Under her leadership, the Rootstock enablement solutions are already one of the best available. She will now have the responsibility of attracting new partners to Rootstock. Since the acquisition of Kenandy in 2018, and the subsequent Series C funding round, Rootstock has not sought further funding.
If she successfully attracts new partners, this may change as the demand for growth may mean that the company will need to seek additional funds for further growth.