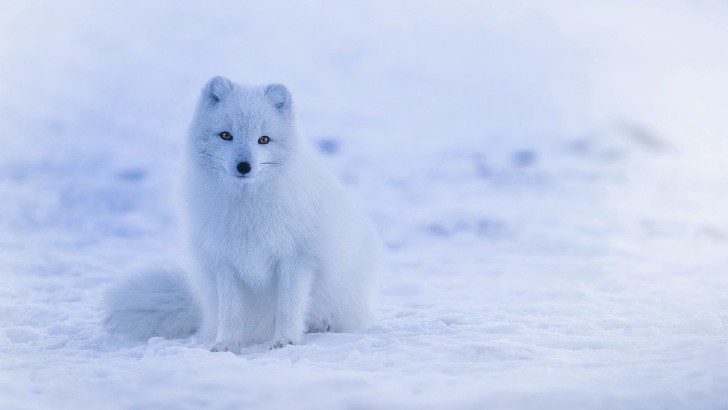 FinancialForce has unveiled its Winter 22 release for its ERP and PSA solutions. As usual, this is a minor release compared to its Fall release. This may change in the future. The company is aligning its releases with Salesforce, three rather than four releases each year.
The Winter 23 release (due on December 22) will combine what was previously Fall ( often a major release) and Winter. Winter 22 contains a mix of updates for PSA, ERP, and the FinancialForce Platform.
ERP updates
For ERP users, there are three updated features around localisations:
There is an improvement to the German localisation by introducing a depreciation method specific to the German market. It is unclear which method is supported, whether it is support for depreciation of buildings, the declining balance method or support for an investment tax credit.
It is now possible to include local General Ledger Accounts within financial statements.
The Financial Report Builder also has some iterative improvements. It now supports multi-entity reporting for France and Spain. It is now possible to export reports as a PDF. There is more flexibility around aged analysis reports and more options for filtering and formatting. Again the details are unclear but available in the full release note on the FinancialForce community page (access required).
PSA updates
In Fall 20, FinancialForce introduced integration with Jira at a task level. Winter 22 further enhances this with bi-directional synchronisation of Jira issues with tasks. It also includes support for parent/child relationships.
Platform enhancements
There is also an update to the System Administration Workspace.  The new feature allows administrators to view the current software version and check it against the latest available version. This simple update allows them to assess and update their organisation quickly. The System Administrators workspace also allows them to opt-in for push updates or change the schedule for their organisation, giving them greater and more accessible control.
With Fall 21, FinancialForce completed the transition of its software to the Salesforce Lightning Experience. Winter 22 is the last release where customers can use Salesforce Classic, only in maintenance mode. From Spring 22, FinancialForce ERP and PS Cloud will run only on the Salesforce Lightning Experience.
Enterprise Times: What does this mean
This is presumably the last of the minor releases that FinancialForce will issue. In the future, we expect each release to have far more content. What is unclear from the blog and information provided, is whether there are additional updates, such as other minor improvements and bug fixes. Presumably, there are, though these were omitted from the documentation provided.