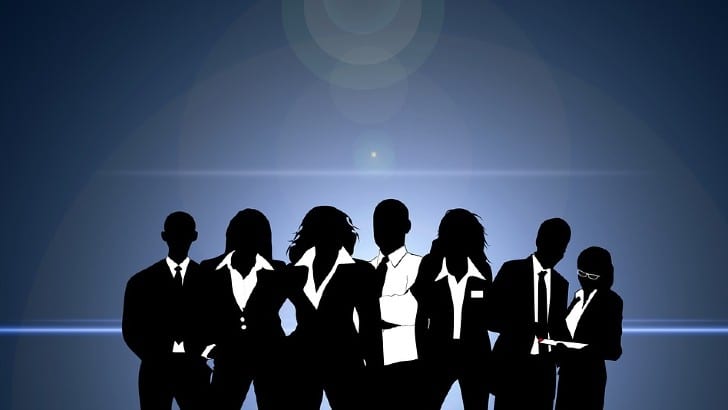 Planview recently announced that Shiji Group selected and is deploying Planview Clarizen to standardise its project and portfolio management (PPM) practices. Enterprise Times asked some further questions about the project and deployment. Shiji will deploy the solution to more than 200 employees worldwide, including Greater China, the Americas, Europe and Asia.
Kyle Kurdle, VP of Global Services Delivery, Shiji Group, commented: "We are excited to work with Planview to extend our visibility and agility needed to drive more innovation, execute on strategic objectives, and capitalize on compelling opportunities.
"With a wide range of products and services across diverse regions around the globe, we require reliable, cutting-edge technology like Planview that enables our professionals to efficiently manage their projects and deliver quality results to our valued customers."
Why Clarizen
Enterprise Times asked Shiji which other solutions were considered on the shortlist. As an existing user of Zoho, it was no surprise to see Zoho Projects included. The more Zoho apps in use within an organisation, the cheaper it is to implement Zoho One. Also included were Wrike, 10,000 Feet from Smartsheet, Hive and Monday.com.
Shiji was also asked why Clarizen won the bid, the answer: "Ultimately the streamlining of several tools into one powerful platform that provides transparency to actionable data and analytics for our leadership team at Shiji."
The project
Enterprise Times asked how long the project would take.
"The Clarizen product has taken 7 months to deploy with an addition to months planned for integration and refinements. The project so far has been on time and within budget."
Shiji's own Global Services PMO is carrying out the deployment alongside the Clarizen professional services team. The Shiji team will integrate Clarizen into several other applications, these include:
The outcome
Shiji, a multinational professional services firm that provides software solutions and services for the hospitality, food service, retail and entertainment industries. It will use Clarizen across all projects. These range in length from three weeks to years. Clarizen was also chosen because it is flexible enough to handle projects of all sizes and complexity using its custom template functionality.
Clarizen will also help Shiji standardize its processes and services worldwide. It will help the company deploy best practices across the organisation for the benefit of customers. The real-time visibility of projects across the group will also help the leadership with project, planning and resourcing decisions.
Enterprise Times: What does this mean
After Planview acquired Clarizen and Changepoint, there seemed little news emerging from the PSA and project Management vendor. Recently, that has changed with Shiji, a professional services firm with 5,000 employees, and Standard Chartered signing up for Planview in another deal.
These are early signs that Planview CEO Razat Gaurav is bringing better clarity to the direction of Planview and its recent acquisition. Will there be more to come in 2022? It is an interesting time in the PPM and PSA market with the recently announced merger of Kimble and Mavenlink.
Gaurav commented, "For more than three decades, Planview has been pioneering the technologies and best practices that the world's best companies use to reimagine the ways they plan and manage work. Transformation is no longer an option, but rather a necessity to stay competitive moving forward. We look forward to working closely with Shiji Group to provide them with the tools they need to stay aligned on mission goals and desired business outcomes."