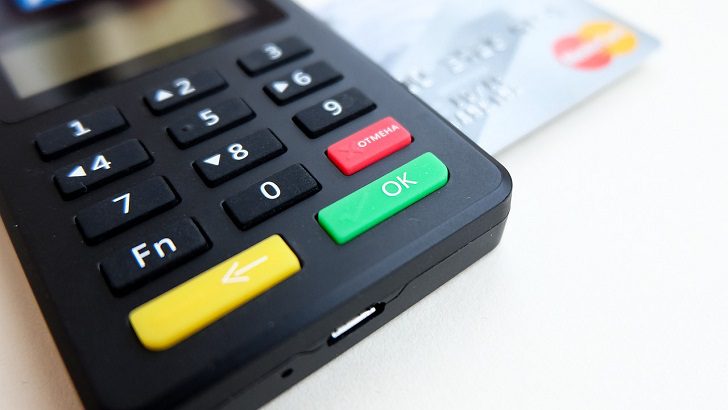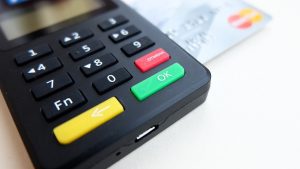 Enterprise Times spent some quality time with Stephen Ferry, Managing Director of Pay360 discussing payments and digitisation. Pay360 offers a complete payment eco solution covering the breadth of payment options. Stephen outlined his four top tips for a brand or retailer to safeguard revenues by enhancing their payments process.
1. Understanding customer challenges
Businesses must know their customer challenges and pain points. If an enterprise does not understand today's challenges, or the challenges going forward, this will become problematic for the business. Its ability to remain relevant and focused on its own core strengths will be questioned. In addition, its ability to build the partnerships needed to take it forward will be diminished.
The way forward for a business is to have enough touchpoints and engagement points relevant to customers. So, it's not about telling, it's probably more about listening and understanding what is causing the pain today. From a payments journey perspective, make sure your business is digitally relevant.
2. Social Community
Investigate all aspects of the social community. For example, not everybody wants to pay in the digital world. Some people still want to pay cash. So, businesses must provide options that still enable the payment of cash.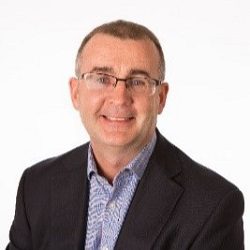 3. Innovation
Whether you're a retailer, or a provider like Pay 360, all enterprises must look at themselves. They need to consider what they need to do, to stay ahead of the game. And if a business invests the right amount of time and focus on knowing their market, and who they serve. Then that business is in a good position to develop the right propositions.
4. Security
Businesses must keep ahead of the risks. The focus on customer data is paramount since enterprises have to build consumer trust. Cybersecurity is the biggest threat companies face daily. In addition, payment operators such as Pay 360, who are PCI DSS registered, have a higher level of responsibility. We are entrusted by the merchants and card users with their personal data. We take this responsibility very seriously, because of the damage a data breach can impact a brand's reputation.
Can your organisation get the blend right with those four key factors? If yes, this will enable you to stay relevant in a very dynamic and rewarding environment. There are many opportunities to do something positive in this world, for instance providing payments to the socially disadvantaged. It is a very exciting time for payments and digitisation.