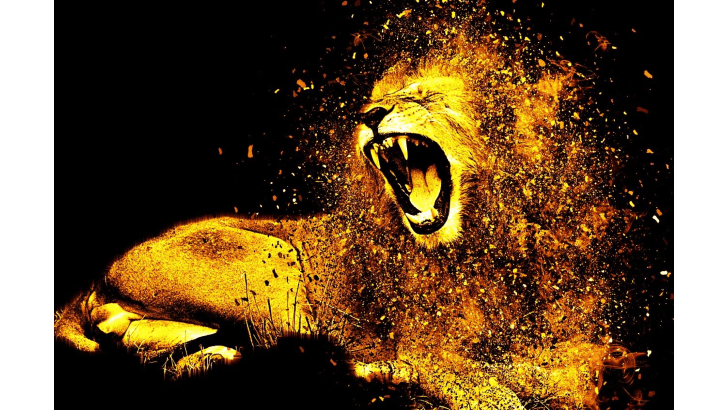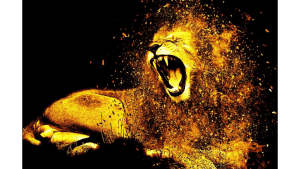 A few months after its acquisition of Changepoint and Clarizen and the appointment of Razat Gaurav as CEO, Planview has broken its silence. In a brief press release, Planview revealed that it has already achieved impressive growth in 2021 and cemented the majority of its new leadership team.
Improving business results
The numbers are impressive. Bookings in the first half of 2021 increased by 40%. More importantly, Q2 bookings were at a record high, indicating that Planview is accelerating rather than declining despite the silence. The new bookings were spread across Planview, Changepoint and Clarizen products, all of which are continuing as part of the product portfolio. Total ARR for Q2 also increased to a new high of $300 million.
The new revenues are driven by a mix of existing and net new customers. So far, Planview has added 255 new customers in the year. Customers that have increased footprint or become Planview customers included Global Payments, KBI Biopharma, Lonza, and Rosenberger Hochfrequenztechnik GmbH & Co.
Dirk Lange, President and CEO, KBI Biopharma, commented, "KBI Biopharma prides itself on high technical standards and scientific rigor, and our ability to tailor our contract development and manufacturing organization (CDMO) offerings to meet the individual needs of each and every partner.
"We chose to invest in Planview software because it enables the precision and insight that we need to optimally structure and resource our client engagements. We are looking forward to our continued growth with the support of this platform to help advance lifesaving therapeutics to patients in need."
Agility is critical for businesses
If nothing else, the pandemic has proven that organisations need to make agile decisions at both tactical and strategic levels. The Planview portfolio supports that, with its work management, Agile planning and program solutions, PPM, PSA and SPM products.
It is presenting at the Agile 2021 conference later this month in a session entitled Taming the Agile Chaos: Real Stories from the Trenches. For those looking to adopt Agile methodologies across the organisation, this might provide some interesting insights.
In September, it will hold its annual conference, Planview Accelerate. This year it will be a virtual event and should provide a wealth of information about its products and strategy.
Where Planview has found the most traction this year is in the financial services, pharmaceutical, and manufacturing industries. However, its product portfolio covers a far wider spectrum of industries. The pandemic has impacted every industry, and they all need to become more agile.
Razat Gaurav, chief executive officer, Planview, stated, "Our customers are grappling with change across multiple vectors: from evolving market dynamics, fierce competition, and changing customer expectations, to new business models, shifting company strategies and entirely new ways of working.
"The key to turning these changes into opportunities is a company's ability to adapt, be agile, and constantly transform. Planview's Portfolio and Work Management solutions enable customers to embrace change without losing sight of key priorities or company strategy."
The dust settles
Gaurav also announced the (almost) complete leadership team that will help drive the new look and much larger Planview forward.
There are two obvious omissions from this list. Matt Scheuing, the former CEO of Changepoint, has departed the company. In fact, there is no representation from Changepoint in the senior leadership team. Also, Gaurav is searching for a new CFO, with Todd Saunders having left for the role of CFO at ECI Software Solutions earlier this month.
Enterprise Times: What does this mean
This first phase of Gaurav's leadership has passed successfully. The company has ingested two major brands maintaining impressive growth momentum. He has also forged a strong leadership team with a mix of people from Clarizen, Planview and externally sourced. With Allen in charge of product, there is an important opportunity to welcome the new products into the portfolio and make changes.
While he has just lost a CFO, Gaurav can now find a replacement that will say much about his ambitions for Planview. Will he hire someone who has the experience of taking a company public? Or one with connections to private equity? Regardless expect to hear more from Planview in the coming months building up to some major announcements in September.