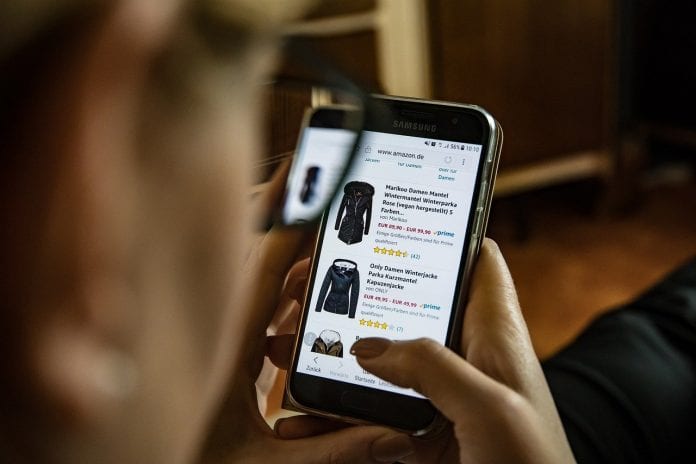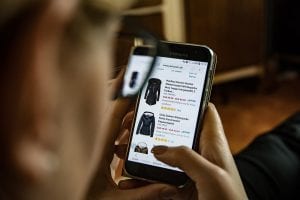 Google has expanded its shopping platform to support small and large retailers and shoppers through added discovery options. According to Bill Ready, President of Commerce and Payments at Google, "We want to help people discover. Learn about and shop for the products they love. Whether those products come from a big-box retailer, new direct-to-consumer brands or the mom-and-pop shop down the street. We're supporting an open network of retailers and shoppers. We aim to help businesses get discovered and give people more options when they're looking to buy."
Google has extended its partnership with Shopify to help its 1.7 million retailers make it easier to reach consumers. This includes featuring their products for quick discovery and mobile-first browsing options. The collaboration means that merchants will be more discoverable to consumers on Search, Shopping, YouTube and Google Images. In the blog post, the company revealed that it was eliminating commission fees and making Google free for sellers. The company says search, shopping, image search and YouTube are popular ways for people to research and discover products.
Showcasing its Shopping Graph
Google also showcased its Shopping Graph, which is an AI enabled tool for sellers, brands and reviews. The Shopping Graph is a dynamic, AI-enhanced model that understands a constantly-changing set of products, sellers, brands, reviews. More importantly, it receives the product information and inventory data directly from brands and retailers. In addition to integrating those attributes, it shows how they relate to one another. People are increasingly shopping across Google with more than a billion interactions a day. The Shopping Graph makes those sessions more helpful. This is achieved by connecting people with over 24 billion listings from millions of merchants across the web. It works in real-time so people can discover and shop for products that are available right now. The platform recently saw a 70% increase in product catalogues and an 80% rise in merchants on its platform.
New chrome features
Google has introduced new features to its Chrome browser. The browser now integrates functionality that helps consumers keep track of their shopping carts. When a user steps away or browses on other sites, they can pick-up their shopping experience where they left off.
The company has also upgraded to Lens to search for screenshots and items.
Google noted that one of the most popular ways people take note of things they like is by taking a screenshot. However, it's not always easy to take action on those screenshots afterwards. When a user views any screenshot in Google Photos, there will be a suggestion to search the photo with Lens. This allows users to see search results that can help them find that pair of shoes. Or wallpaper pattern that caught their eye.
The company provided glimpses into its product roadmap. This includes enabling users to link their Google account with a variety of loyalty programmes. This includes merchants like Sephora which enables users to enable access of the best purchase options across Google. The company says this will help brands and their customers foster a stronger, more direct relationship.
Last year, Ecrubox Digital, launched an interesting report Human Commerce: Powered by Technology. The report urged brands to put humans at the centre of the buying experience. The research was designed to guide and support businesses as they undergo digital transformations during a time of economic uncertainty.
Enterprise Times: What this means for business?
Shopping isn't always a linear experience. Like other companies, Google is trying to put the customer experience at the centre of its recent solution enhancements. A user may open a browser intending to shop, but switch focus to an email or news article. Or the user may not be ready to buy yet. Any new device, tools or apps that supports and enables the shopping experience must be welcomed. To show the most relevant shopping content, platforms such as Google need to demonstrate a deep understanding of the products that appear on Google. This could include images and videos to online reviews and inventory in local stores. That's why Google has shed some light on its technology including its Shopping Graph. This is Google's most comprehensive, real-time dataset about products, inventory and merchants.
The global eCommerce market is expected to total $4.89 trillion in 2021. That figure is estimated to grow over the next few years. Borderless eCommerce is becoming a profitable option for online retailers. Google's recent announcements demonstrate that the company is determined to get a bigger piece of that eCommerce pie.