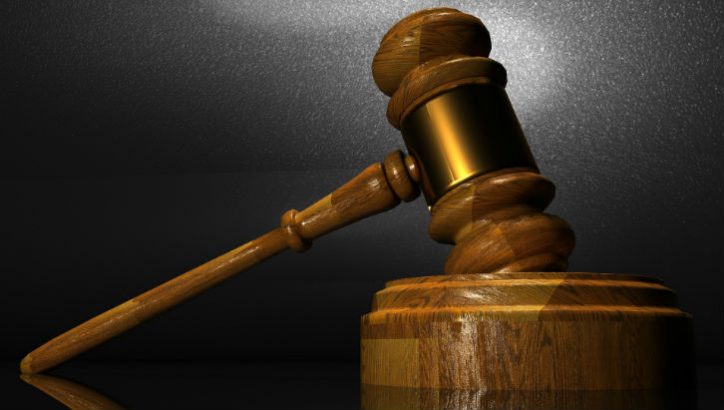 Athennian, the cloud-based legal entity management platform, has nearly doubled the funds it raised in its CAD 8 million Series A funding round last September. This latest funding, led once again by Arthur Ventures, raised CAD 7 million with two new investors, Touchdown Ventures and Clio CEO Jack Newton. Round13 Capital and other existing ventures also participated, presumably InterGen Capital and ATB Financial. This add-on funding brings the total raised by Athennian to CAD 17 million.
Athennian will use the funding to increase its global team. Its current (75+) employees appear to be mainly located in Canada, according to LinkedIn. All its current open positions are also in Canada. However, the company, by the very nature of its solution, has customers across the globe. It will also invest in its product and cloud-based services.
Adrian Camara, CEO of Athennian, commented: "Companies clearly see the value in managing their entity management processes on our platform, so when our investors approached us with the possibility of raising more funding, we decided to accelerate our plans and invest significantly in supporting Athennian's growth. We are excited to welcome Touchdown Ventures and Jack Newton as investors. This additional capital reflects our rapid expansion of both revenue and results for our customers."
Why did Newton and Touchdown invest?
According to Crunchbase, Newton last invested in a company back in 2017, Atrium LTS. Is his latest investment a way to keep an eye on a company that Clio might consider acquiring in the future?  Clio last raised funds in 2019, $250 million in a round led by TCV and JMI Equity. This is a smart way to watch a company, similar to Stephen Kelly's funding of Fairsail, years before its acquisition by Sage. It may also be that he is looking to invest in what he sees as a company with a clear vision and can grow quickly. Clio has the backers if it wanted to make a bid, but it would take it slightly away from its core market of legal firms, though it could be complementary.
Camara added: "This additional capital reflects Athennian's position as the leading legal entity management software cloud. Law firms and legal departments need innovation from well-capitalized vendors, who can support the required investment in cybersecurity, data integrity and availability."
The addition of Touchdown makes sense when one looks at its portfolio. It has invested in several other legal software firms. These include:
As a US-based investor Touchdown will also have a wider network of contacts in the US that may help Athennian grow.
Enterprise Times: What does this mean
Athennian only launched from stealth after its first round of funding. Since then, it has already made one acquisition, though more of an acqui-hire when it bought out the Redox Technologies team. There has been little in the way of news since then from the startup. In the coming months, what product enhancement announcement will it make? It has the money, but exactly what is it spending it on? Also, how will it expand internationally, and what is its growth trajectory.
Topping up the investment so quickly is rarely done without some measure of success. However, no valuation was published with the funding announcement. Athennian has continued to add customers and recently published a case study by Canadian law firm KMSC Law LLP. KMSC Law became customers in June 2020. It will be interesting to see where its marketing strategy takes it over the coming months. Also, what new customer stories emerge post-funding.