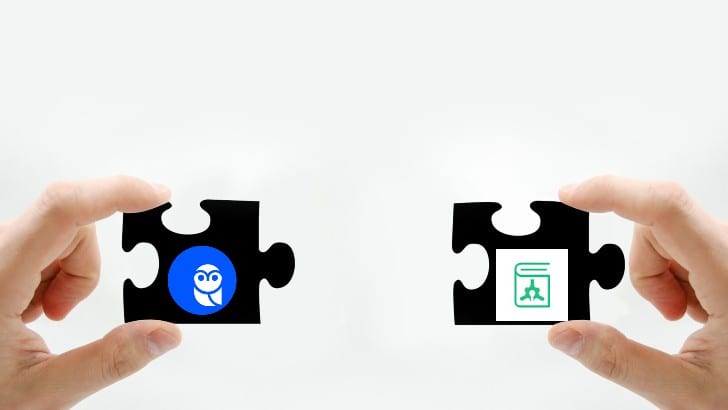 Athennian is to acquire Redox Technologies, a Montreal based tax visualisation startup. The press release refers to this deal as an acqui-hire. This infers that just the engineering team, including its founders Max Lussier and Nic Saudrais, will join Athennian to develop tax visualisation solutions for the Athennian legal entity management platform. It is unlikely therefore to include an IP or existing solutions or customers. According to LinkedIn, the company was founded in 2015 and only had three employees. Athennian did not disclose any terms of the deal.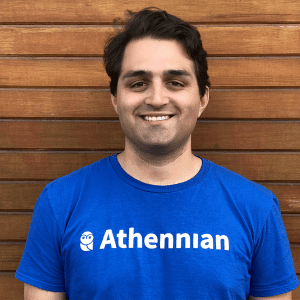 Adrian Camara, CEO of Athennian commented: "The Redox team has developed deep expertise in automating corporate ownership and tax structures. We are excited to expand Athennian's org chart capabilities by integrating the talented Redox team. Athennian stores millions of data points related to corporate ownership transactions; and our customers are looking for increasingly sophisticated ways to analyze and report this data for tax, legal, finance and compliance purposes."
What is Athennian buying?
What can Athennian users expect from this deal? It is clear that the Redox team will build new visualisations on the Athennian platform using the knowledge they have gained over the last few years. The original cloud-based Redox solution included:
Visually display Tax transactions and structures within an entity diagram.
The ability to quickly allocate and visually display share splits between entities.
User preferences also signalled what information was visible.
The ability to ass corporations, individuals and trusts.
Much of the work that Redox will have completed around the entity structure has been completed in greater detail by Athennian. The new hires can therefore focus on delivering new visualisations of org and tax structures. It will be interesting to see what they achieve and how quickly.
Lussier commented: "We are excited to continue our vision to optimize corporate legal and tax workflows at Athennian's scale. Athennian has a very diverse and talented team that we are pleased to join. Combining Athennian and Redox's engineering talent creates strong synergies that will continue to help paralegals, law clerks, and corporate secretaries succeed, and we remain focused on accelerating workflow for paralegals and corporate secretaries with consumer-grade user experiences."
Enterprise Times What does this mean?
This is the first acquisition of any type made by Athennian since it received CAD$8 million in a Series A funding round led by Arthur Ventures. In making an acqui-hire Athennian will not need to consider existing Redox customers (if there are any). Nor will it need to maintain the software.
The founders may have given up on their dreams for their startup. However, they will have leapfrogged themselves into a position to help accelerate the growth of another company.  This is a smart way of using some of the money it gained from the investment. While it will not provide a solution through rapid integration, it should accelerate the production of visualisations for the Athennian platform.