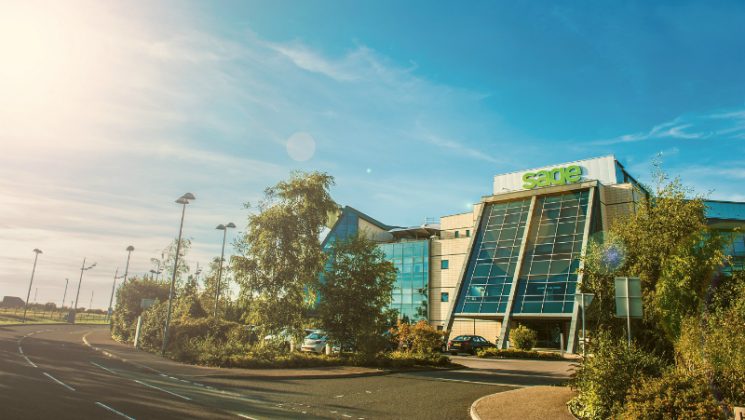 Sage announced today that it has reached an agreement to acquire Fairsail. The announcement comes a few days after Fairsail revealed impressive results in 2016 with revenues of £10 million. We speculated back then that Sage might acquire the cloud HCM company. It has happened sooner than we predicted but perhaps Sage felt that they needed to act soon as the acquisition cost might have grown too fast.
There is a long history with Fairsail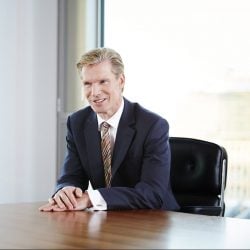 There is a long history between the two companies. Stephen Kelly, CEO, Sage was an angel investor in the company originally. When Sage invested £10 million last year for a 20.7% that partnership strengthened and a full acquisition always seemed likely.
Fairsail was already rebranded Sage People and integrates with Sage Live and Sage X3. That integration is likely to deepen now as Fairsail brings significant Salesforce development talent into the wider Sage team. For Sage it brings the ability to manage people, payroll, payments and accounting completely under its control.
Kelly commented: "We have been unequivocal about giving growing and ambitious businesses a real-time, frictionless way to manage their entire businesses in the cloud, to create an environment of 'invisible admin'. Building on our successful partnership with Fairsail, this acquisition will accelerate our people offering, ensuring our customers can manage people, their most precious asset, with visibility of the rest of their business. This integrates everything from talent acquisition to people analytics in one online system – helping businesses in recruiting, engaging and retaining top talent."
Closer to Salesforce
The acquisition will also bring Sage closer to Salesforce. It will also provide an increasing level of competition to companies like FinancialForce who also have people and finance solutions. Fairsail is one of leading ISV's for Salesforce and provides one of the leading HCM solutions of the Salesforce App Cloud.
What will now be interesting to see is how much deeper Sage gets with Salesforce and whether it can become an ERP of choice within the platform. Sage X3 is only integrated to Salesforce rather than sitting on the actual platform. With increasing development skills it will be interesting to see what Sage develops for the App Cloud.
Fulfilling the dream
While the investment from Sage will have boosted Fairsail's meteoric rise, the acquisition should help increase that growth. In the last three years alone Fairsail has added 150,000 business users and increased revenue ten fold. It has users headquartered in more than 20 countries already. It will be interesting to see what Fairsail focuses on during the next stage of its growth under Sage.
Adam Hale, CEO, Fairsail commented: "Our ambition is to be the global leader for HCM and people solutions in the mid-market. The combination of Fairsail with Sage turbocharges that goal. Sage People provides customers with full visibility of their people, increases HCM productivity and delivers great workforce experiences, improving engagement and enabling people to do their best work."
Conclusion
This acquisition was expected, though probably not quite yet. It is a smart move by Sage and they will have paid around at least £40 million for the company. With the acquisition so soon after the original investment one wonders whether Sage had an option to acquire the business built into the original deal. If they did, that was sensible. No financial information around the acquisition has been released yet. Sage will have to reveal the cost though as it is a public listed company.
With Sage Summit London looming it will be interesting to see what Kelly says on stage about the acquisition and what is revealed as the Summit unfolds.