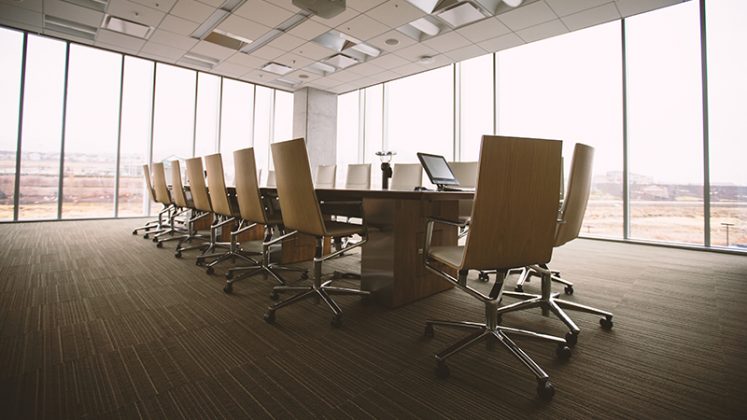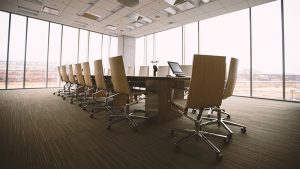 Workfront has released two solutions to enhance its work management platform. Align connects business strategy to the tasks that people perform. Individuals can create, update and monitor progress on goals, whether they are a personal, team, department or corporate goal.
Scenario Planning allows leaders to compare portfolios initiatives and compare across multiple plans. It is a topic that is coming back into fashion with the disruptive events of recent months. Whereas scenario planning used to take up enormous resources in terms of people and time, technology provides simpler and faster ways of assessing the impact of different future events and decisions.
Workfront Align
Workfront Align is the latest application that looks to tie tasks and projects to corporate and strategic goals for an organisation. The solution gives each user the ability to document and map strategic goals to initiatives; these projects may already exist within Workfront. The user can also create and update metrics such as OKR (Objectives and key results) that help to measure progress on those goals. The intent is to ensure that every piece of work is aligned to the goals within an organisation, hence the naming of the new solution.
In a supporting video, the user creates four strategic goals for their organisation:
Achieve operational excellence
Drive customer adoption and value
Live company values
Transform customer experience
Align enables the mapping of different initiatives and projects to each of these goals. It is also possible to tie metrics to each goal. As an individual works on tasks and projects, there is a clear line between the work they are doing and the organisation's goals. This is important as employee performance increases when they understand the impact of their work.
Each corporate goal can link to a cascade of goals that exist for each department, team and individual. The system also supports cross-departmental goals. A user can also tie each goal to an activity (which could be a Workfront project) and OKRs.
Using the Pulse feature employees can quickly view personal, team, department or organisations goals and progress against each initiative or metric. The dashboard can also show progress graphically, enabling leaders and quickly see progress and trends across time. Where this could be improved is in delivering forecasting for metrics and indicate how changes impact future metrics and progress.
Benefits of Align
With Workfront Align, enterprise leaders can now:
Provide a consistent communication of strategic objectives and success criteria across the organisation.
Inspire confidence and engagement in every team member.
Accelerate performance by eliminating wasted time and resources and optimising talent.
Track performance to goal in real-time to achieve the right results.
According to Workfront, Align will also: "Proactively guide team members and eliminate roadblocks, with real-time data that indicates where work is misaligned or stuck." There is little evidence to support this statement. Align does appear to highlight where the roadblocks are. However, the demonstration and accompanying literature do not indicate how it will then help to eliminate those roadblocks. Perhaps in a later iteration, Workfront will introduce an AI-driven enhancement to suggest actions that may mitigate the issues such as lack of progression on a project.
Alex Shootman, CEO of Workfront, commented: "Now more than ever, businesses must find new ways to deliver impact efficiently. Finding ways to align the workforce around corporate objectives when priorities continually shift, and the market evolves has become one of the greatest challenges for leaders during this extraordinary year.
"Workfront Align shows everyone across the distributed workforce how their work is aligned to the broader strategy. People are measured not by deliverables or outputs, but by how their work contributes to outcomes, which brings meaning and fulfilment to work and is a powerful engine for innovation and business growth."
Early adopter Jen Krempa, Executive Director, Strategic Planning and Administration, Penn State University, commented: "Workfront Align gives us visibility into all goals that's translatable and traceable across every level of the organization. Being able to cascade goals, visualize how work connects to those goals, and understand whether we're moving in the right direction ensures all work is supporting our larger strategy."
Scenario Planning
The second solution is Scenario planning. It enables business leaders to create portfolios of initiatives in multiple plans and compare them. The solution apparently supports what-if scenarios, though the demonstration video did not show the extent of this feature. What it does allow is a more agile approach to planning, both in the present and future. Organisations can compare the current plan with alternative approaches. They can also create future plans, pulling in existing projects from Workfront or creating new ones to track resources.
Once created, the solution will show whether there are any resource conflicts within a plan. For example: What happens if employees leave a company or a budget is cut? The leader can compare different options and pivot to a new set of initiatives. This does not mean restarting projects but could mean changing the prioritisation of them to enable better resourcing.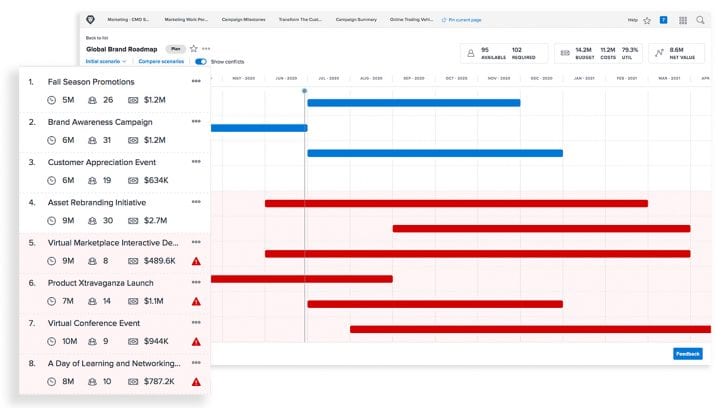 Each plan will include details such as
People resources available
Resource required
Budget
Cost utilisation
Net Value
No of initiatives within each plan and
the number of conflicting initiatives
The leader can drill down into each plan, thus identifying which initiatives are causing issues, adjusting start times (for example) of projects and perhaps resolving potential bottlenecks within the company.
Scenario planning benefits
Workfront highlights four benefits of the new solution:
Create and compare scenarios—Easily create and view multiple planning scenarios side-by-side, modelling the deployment of people and resources against major initiatives.
Highlight resource bottlenecks—Identify people and resource constraints in the context of work plans.
Determine a path forward—Create and compare scenarios, facilitate collaboration and consensus, and execute.
Enable continuous planning—Work is dynamic. Scenario Planner moves planning from a quarterly or annual process to on-demand. Companies and teams can plan and replan as required to drive competitive success.
In conjunction with the Align product, this provides organisation leaders with two new tools to help with delivering against corporate strategy. What is unclear is whether there is an integration between the two products and whether the Align solution can access, view and compare different scenario plans.
Alex Shootman, CEO of Workfront commented: "Building a high-performance company means deploying your people on your most strategic work, ensuring they have the resources to get it done, and being able to recalibrate quickly as circumstances change. With Workfront Scenario Planner, companies and teams can, for the first time, build and compare multiple plans that connect work to be done with their people and resource capacity so they can achieve the right outcome."
Enterprise Times: What does this mean?
Scenario planning and strategic portfolio management functionality is a target for many PSA, PPM and some startups. Recently announced solutions include Asana Goals, Changepoint and KeyedIn. One startup Lucidity provides a solution targeted at SMEs. Clarizen launched Clarizen Eagle a couple of years ago, but the solution was possibly before its time. Matt Zilli recently revealed that the next generation of Clarizen Eagle is approaching general availability.
For Workfront these are products which should help it better attack the enterprise space. Business leaders are wary of the future and a possible double peak of COVID. In Europe, especially in the UK Brexit is looming and this may be a timely addition for Paige Erickson as she begins her tenure as  EMEA Managing Director.
At Penn State University, Krempa is testing both solutions; he concluded: "Strategy and execution can't be done in isolation. Align, and Scenario Planner will connect these processes, giving us the ability to iteratively prioritize and plan, while ensuring every person involved in the associated work knows exactly where to focus their efforts. In today's fast-changing environment, achieving this kind of agility and focus is absolutely critical."