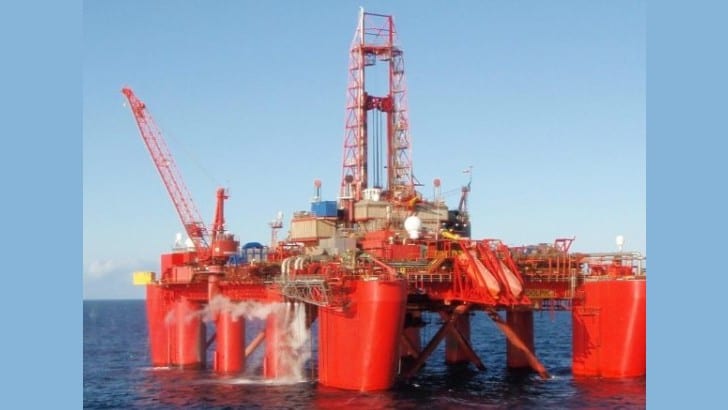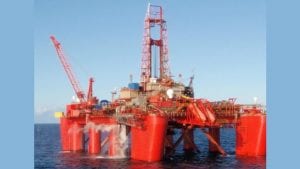 Dolphin Drilling is to deploy IFS Applications ERP across its global organisations. It becomes yet another offshore oil & gas company to adopt the IFS ERP solutions. Other recent wins include Höegh LNG, Yinson and APPLY. Dolphin Drilling is headquartered in Aberdeen and operates three 5th and 6th Generation Enhanced Aker H3 drilling rigs in the North Sea. It has operations in Norway, the UK and Singapore, where its vessels are registered. It will roll out the IFS ERP across all locations, with 500 users operating both on and offshore.
This deal was a competitive win against SAP. Dolphin Drilling company was looking to upgrade its existing SAP ERP solution to SAP S/4HANA. Instead, it selected IFS Applications partly because of the industry rich feature set that the solution already included. The application will provide support for processes that include global finance, project, maintenance, supply chain, rental management, HR & CRM. Key to the decision was the IFS replication and data synchronization functionality. This enables offshore rigs to work on the same solution and data as the onshore teams.
Dolphin Drilling CEO Bjørnar Iversen commented: "Operational efficiency, increased uptime and cost control are crucially important to us. IFS presented us with a robust industry solution that will give us full control of our assets and work processes. Another essential criteria for us was the platform's ability to support increased digitalization of our business and enable new technologies such as IoT. We look forward to working closely with IFS as we continue to modernize our business operations."
The importance of IoT
Another factor that seems crucial to the Dolphin Drilling decision is the IFS IoT Business Connector. This solution, in combination with the Microsoft Azure cloud, will provide the drilling company with live data from sensors placed on rigs. That data provides information about the performance and condition of components on its rigs. IFS ERP also provides insights into what preventative maintenance is required. It could help Dolphin Drilling run a safer, more efficient operation on the offshore platforms. If could also choose to leverage the recently showcased IFS Remote Assistance capability. If it does so, tricky repairs could be assisted from onshore experts, providing there is sufficient bandwidth available.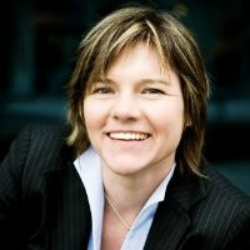 Elni Kullmer, Managing Director IFS Nordics said: "We are very happy to welcome Dolphin Drilling to the IFS community. We have a long track record of serving offshore mobile asset owners and we look forward to providing Dolphin Drilling with the best business applications and technology in the market. We'll be with them every step of the way as they realize their vision. We see an increasing demand for digitalization in our focused industries and, in a recent IFS market study, we discovered a remarkable increase in the number of companies that plan to invest in digitalization – despite the recent Covid-19 situation. We are pleased that Dolphin Drilling is among those planning for the future".
Enterprise Times: What does this mean
Another deal for IFS in which it beat an SAP incumbent. IFS has a laser focus on a small number of industries and is beating SAP and others frequently. This is another good win for IFS in the Oil & Gas sector and one that will further improve awareness of IFS. It still needs to execute on the implementation, but once it does so, it should have another strong case study to add to its growing portfolio.