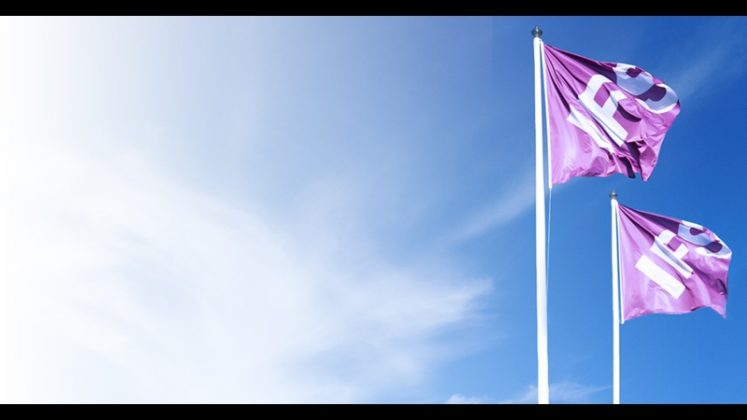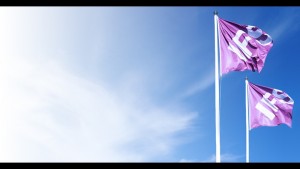 The ownership of IFS has changed in a deal worth in excess of €3 billion! The majority ownership of IFS moved from EQT VII funds to a combination of EQT VIII and EQT IX funds. It has also sold a minority stake of the business to equity firm TA Associates.
The press release indicates that the TA Associates stake is a significant minority, likely 10%. That figure is based on the information that EQT VIII will have 80-85% invested and EQT IX between 5-10% invested. This is the latter's first investment, as fundraising for that fund is not yet completed. EQT IX fund is targeted to raise a cap of €15 billion, and it will close in the third quarter. It has currently raised €14.75.
Under the ownership of EQT, IFS has grown significantly. It has completed several acquisitions including Astea, Workwave and MXI Technologies, the first two to help create a market leader in FSM and the third in the Aerospace and Defence MRO market.
Robert Maclean, Partner at EQT Partners, said: "When EQT VII acquired IFS in 2015, it was a well-performing business supported by strong macro trends with significant opportunities to further accelerate growth. Today, IFS is trailblazing the enterprise software space and we have been incredibly impressed by IFS' ability to consistently outperform their fast-growing market."
Under new ownership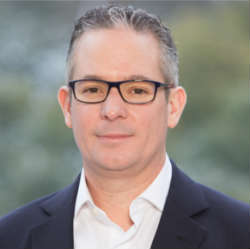 Darren Roos, CEO of IFS, said: "The IFS and EQT VII partnership has been excellent. EQT's expertise within software and digitalization has played a critical role in supporting IFS on our growth journey. We look forward to continuing our development journey together with EQT and TA Associates."
The involvement of TA Associates is crucial and brings significant expertise in running technology companies. TA Associates has active investments in ERP vendor Aptean as well as technology groups Access, insightsoftware and JDA.
Naveen Wadhera, Managing Director at TA Associates and Co-Head of TA Associates' EMEA Technology Group, said: "We are thrilled to be part of IFS's journey going forward. We have followed IFS for years and are truly impressed by the work that Darren and his team have done establishing IFS as the global leader within FSM. We believe that there are numerous growth opportunities for the Company, and we look forward to partnering with EQT to support IFS in its next transformation phase."
As the company moves into another phase of growth, the EQT team are equally positive. Johannes Reichel, Partner at EQT Partners, commented: "We are impressed with IFS' strong management team around CEO Darren Roos and the Company's ability to continuously outgrow the market. We see significant long-term growth opportunities for IFS, and under EQT's and TA Associates' ownership, we believe that IFS is well-positioned to capitalize on thematic end market trends such as servitization within IFS' core verticals increasing the need for FSM solutions. We will now enter the next chapter of IFS' growth journey together with its management team, board of directors and TA Associates."
What about Acumatica?
The move does not see Acumatica move ownership as part of the deal. EQT VII bought Acumatica in 2019 and placed Darren Roos, CEO of IFS on the board. At the time it said the companies would remain separate but share some resources. This included sharing the IFS service centre in Sri Lanka to support the global growth of Acumatica.
Enterprise Times: What does this mean
IFS enters a new phase of EQT ownership. It does not mean that the company will cease investing in acquisitions. TA Associates portfolio firms Access and Aptean are both acquisitive, and the press release states that addon acquisitions are likely. It does mean that EQT is preparing an exit door after four years of ownership. The question is what kind? TA Associates has helped 120 firms through IPOs. Could IFS return to public ownership in the future? It is possible.
Darren Roos, CEO of IFS, said: "We are excited to continue our journey with EQT, now with the additional support and commitment from TA Associates. Both have deep enterprise software experience, which makes them ideal partners to further accelerate our growth. IFS is the global leader in FSM, a fast-growing market where we continue to win market share.
"This is where we believe that we can help our customers create the most value, by enabling them to provide their customers with superior service and experience. IFS' proposition in the market is compelling and differentiated, which, when combined with the market opportunity, provides all the right ingredients for continued growth."
One could infer from this that IFS will now focus on FSM. Does that mean that its ERP, EAM and the Aerospace divisions will not see much further investment? There is, as yet, no indication of that. However, with the focus on the announcement on FSM, the question is worth asking.