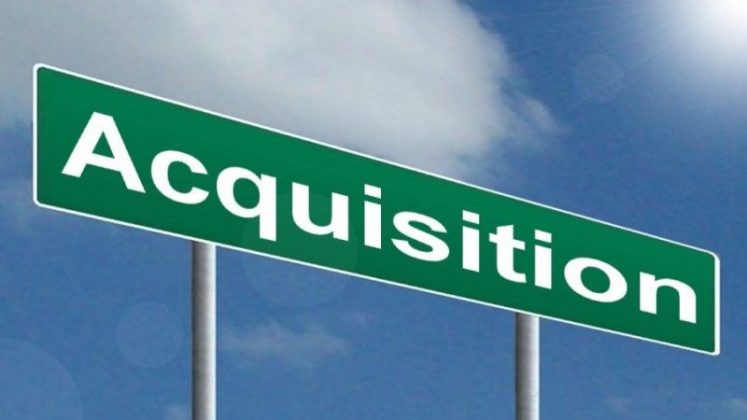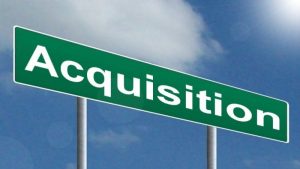 Kerridge Commercial Systems (KCS) has acquired Unit4 Wholesale. This is a positive result for Advent that separated Unit4 Wholesale from the much larger and global Unit4 ERP vendor. The Private equity firm completely separated its investments in Unit4, Unit4 Wholesale and FinancialForce in 2018. This sale ends its stake in the dutch based wholesale ERP firm.
The acquisition sees KCS significantly add to its market share in the Netherlands. Earlier this year it acquired Infomat adding to the 2018 acquisition of AGP. As with previous acquisitions, it will continue to support and sell the Unit4 Wholesale solution while supplementing them with other products from the KCS portfolio.
Ludo Hertroijs Unit4 Wholesale commented: "We are excited to be joining KCS, a specialist group focussing on software for the trading and distribution market, and believe we will be able to better meet Unit4 Wholesale customers needs in this sector by leveraging the resources and expertise of the combined companies."
The move will also see Unit4 Wholesale reuniting with Fred Loos. Loos moved from Unit4, where he was general manager(SME) in 2018 to KCS to become managing director Benelux. While not mentioned in the press release, Loos likely had a considerable influence over this deal.
First Netherlands then Europe
In a canned statement Ian Bendelow, CEO of Kerridge Commercial Systems, commented: "The acquisition of Unit4 Wholesale is a great step for both companies. Unit4 Wholesale is now part of an internationally successful KCS group with a focus on the global trading and distribution market, it complements our existing business in the Benelux extremely well. With this acquisition we double our revenues on the continent of Europe, increasing our capabilities still further to the benefit of all our customers.
"Bringing Unit4 Wholesale into the KCS group will strengthen and deepen our presence in this sector in Benelux and form a significant platform for further growth into Europe. We believe that our extensive range of complementary solutions will enable us to better serve existing customers and partners in the long term and at the same time offer a very attractive portfolio to all customers."
KCS now has a significant share of the Netherlands market segment. Bendelow infers that KCS will now look elsewhere in Europe for further acquisitions to strengthen the company. With a strong presence in Benelux fueled by organic growth, where will KCS look to expand next?
Enterprise Times: What does this mean
Unit4 Wholesale is a significant acquisition by KCS, though terms were not disclosed. Nor was there a press release on the Advent site. This is the second divestment of Unit4 solutions by Advent. In November 2019 Visma acquired Absent Signal from the Dutch firm.
Within the Netherlands market, Unit4 Wholesale is a significant player. However, Unit4 Wholesale should not be confused with the global ERP vendor Unit4. What isn't clear is what will happen to the brand name itself. It seems likely that the Unit4 Wholesale name will disappear soon and KCS will rebrand the solutions. If not, the confusion between the two companies may continue.