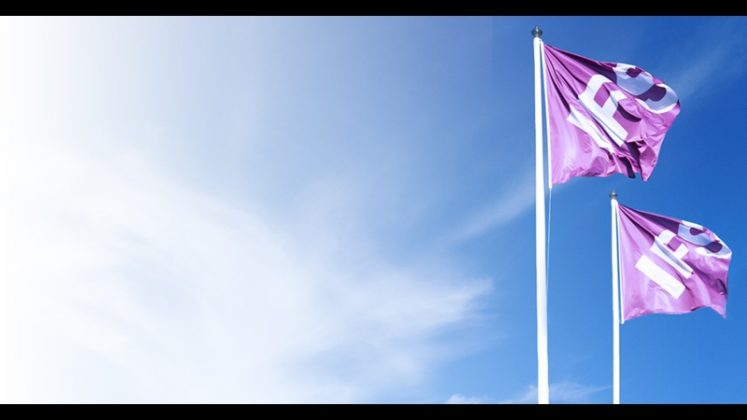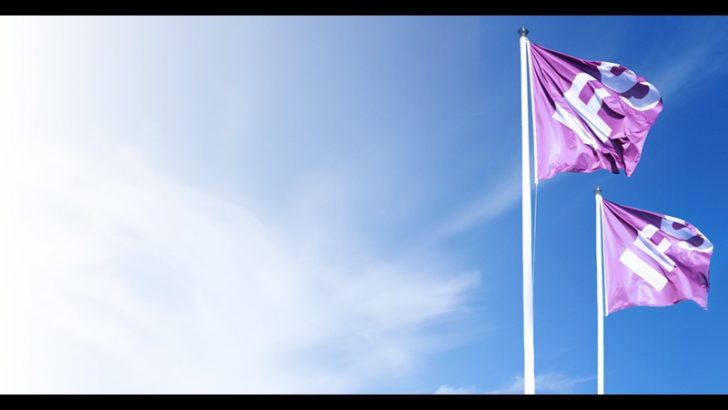 IFS is likely to be fully in private equity hands by Christmas Day after EQT VII acquired 68% of voting stock and 63% of the capital of the firm for SEK 362.50 per share this week. They crossed the 30% regulatory threshold and now need to make a formal bid for the remaining shares within four weeks.
The share acquisition was made from the key shareholders including Förvaltnings AB Wasatornet, Gustaf Douglas, Catella Fondförvaltning AB, Lannebo Fonder AB, SEB, AP4, Anders Böös AB, Greenfield AB (Bengt Nilsson), Heinz Kopfinger, DNB and the acquisition is therefore unlikely to be contested. EQT VII paid a premium of between 20-21 % on each share compared to the value on the Nasdaq Stockholm exchange for the past six months.
Following a beaten path
In the press release issued by IFS there are some interesting similarities with the history of Infor, also still in private equity that followed a similar path to the one that EQT seems to be laying out for IFS. This includes investments in development, M&A and its channel. It is the latter, the channel, where Infor has only just started to make headway and has delivered some significant expansion in the last year.
IFS currently delivers solutions to vertical industries such as Oil & Gas, Aerospace & Defence and Field Service Management delivering Enterprise Resource Planning (ERP), Enterprise Asset Management (EAM) and Enterprise Service Management (ESM). It has over 1,000,000 users and spread amongst 2400 customers globally. IFS has a single tenant cloud solution built on Microsoft Azure and it will be interesting to hear whether some of the money that EQT intends to invest will be to develop the cloud portfolio.
Per Franzén, Partner at EQT Partners AB commented: "IFS is a strong independent player in the global ERP market. It has developed unique positions in industry verticals such as Oil & Gas, Aerospace & Defence and Field Service Management. In order to achieve the company's strategic objectives, we believe significant, immediate and long-term investments are necessary.
"EQT will continue to support IFS in developing and strengthening these positions by providing the necessary financial resources, investing in IFS's customer offering and its global organisation. We place great value on IFS's management team and employees and are convinced that EQT with its unique global network, its software expertise and governance framework is very well positioned to support IFS in further accelerating its growth."
Has EQT acquired IFS to accelerate growth?
IFS has been performing well over the last few years with a steady growth in shareholder value and one questions why put the company into the hands at this time. The issue might be that with the growth of born in the cloud companies there is a risk that IFS is left behind. Yet it has the potential to deliver significant returns if it can accelerate its own growth delivering cloud solutions in specific markets to capture market share from those companies that have not moved to the cloud.
Even Oracle and SAP clients seem up for grabs as they look for new, cost effective solutions in the cloud. Workday and Infor are already eating away at the customer base of both Oracle and SAP and EQT VII clearly believe that there is an opportunity for another company to do the same.
It seems unlikely that IFS will change its current direction with EQT stating that it will support the company with
long-term investments into the customer offering and the organisation to further strengthen the market position in selected customer verticals; and
supporting IFS in developing its global partner ecosystem so that it can continue to improve its ability to offer cost effective global solutions; and
providing financial and strategic resources to IFS to accelerate its M&A strategy.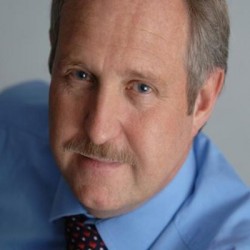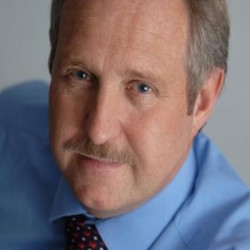 This is not the first software company that EQT has invested in. Automic delivers a cloud-based platform for automating business and TIA Technology delivers solutions to the Insurance industry. There was no announcement about whether a new company would be forged around one of these, but IFS is the largest of the three by user base. EQT is also able to deliver specific industry expertise in the markets that IFS already operate it as it has portfolio companies within Oil & Gas, Aerospace & Defence and Field Service Management.
Alastair Sorbie, CEO at IFS will remain in his position and clearly supports the move by EQT, he said: "IFS has executed well in recent years and has established a strong position in our target sectors with a very competitive world class product, a strong customer base and a loyal and effective team of employees.
"he expertise of EQT together with its investment resources will enable us to scale rapidly and realise our true potential. Both I and the senior management team of IFS are very excited about embarking on this new growth chapter and firmly believe it will deliver huge benefit for our customers, staff and partners."
Conclusion
This is an interesting announcement that could see a significant upsurge in M&A activity from IFS as its pockets will suddenly deepen in the new year. It will be interesting to see which companies it selects to acquire and how it intend to merge the solution. Infor has taken several years to reach a point where it has a fully integrated solution from its different acquisitions and IFS should not underestimate the investment and critical choices that are required to reach a point where it will be able to challenge in the modern world.
For EQT it is an interesting acquisition and while the cloud platform currently sits within Azure one wonders whether they will look to leverage some of the other companies within their portfolio such as Coromatic group, a Nordic data centre provider. EQT are not the kind of investment company that looks at the short term gains though and it will be interesting to see what changes are delivered by the existing management team in the first year. For customers this should be good news, although there may be some disruption during acquisition phases the acceleration of development and the enhancements they will enjoy should offset that.