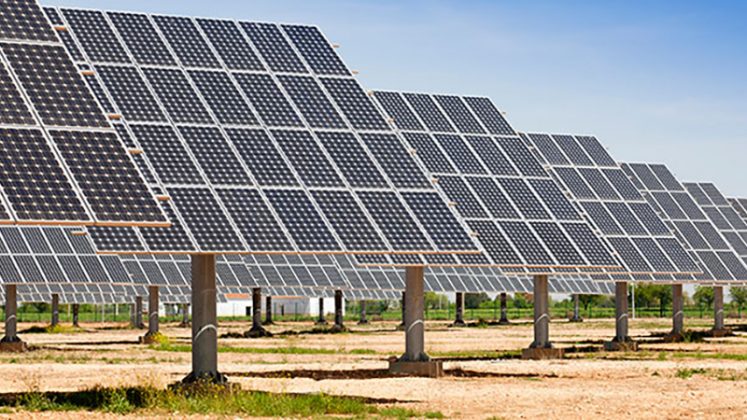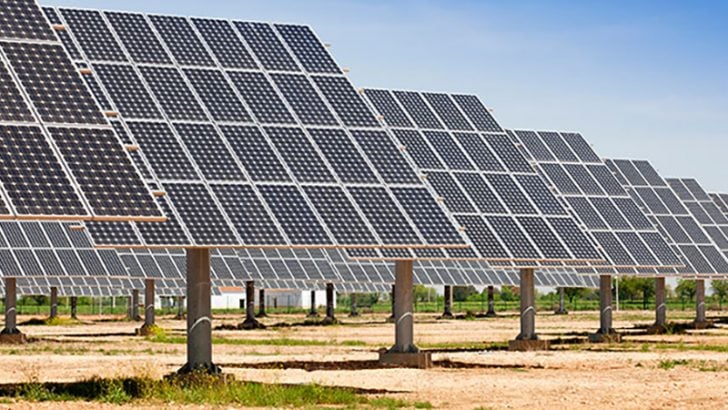 With the Paris Climate Conference (COP21) in full swing Equinix has announced that it has joined the American Business Act on Climate Pledge.
It is one of 140 companies that have decided to back the Obama Administration in its support of COP21 Paris. All of the companies involved in the pledge are focused on renewable energy and boosting low-carbon investments. These are seen as key to any future sustainable economy and according to the press release will bring benefits to public health, resilience to natural disasters and improve the global environment.
Equinix's Act on Climate Pledge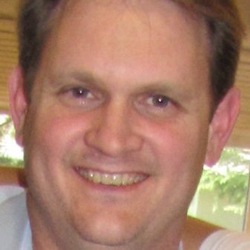 In a blog by David Rinard, Senior Director of Global Sustainability and Procurement at Equinix he said: "Among our collective aims are an increase in energy efficiency, more investment in low-carbon energy projects and making solar energy more accessible. But at Equinix, we want to make some additional pledges of our own."
Rinard listed seven pledges that Equinix will commit to in order to reduce its impact on global climate change. They are:
Continue our efforts towards operating our portfolio of data centers using 100 percent clean and renewable energy;
Be transparent in our reporting of our environmental impacts through respected agencies;
Design, build, and operate efficiently in order to reduce our consumption of all resources, including electricity, water, natural gas, diesel, and refrigerants;
Increase our investment in upgrades, retrofits, and replacements of old or inefficient equipment to enable demand savings and additional reductions in our carbon footprint;
Build to a minimum of USGBC LEED Silver Standards (or regional equivalents) globally (23 currently);
Track our performance using U.S. Energy Star for Data Centers (or regional equivalents) and strive for facility certification (6 U.S. recertifications for 2015 currently);
Play an active role in the greening of our industry by promoting the use of innovative, clean and renewable technologies through collaboration and advocacy with our customers, peers, utility providers, and other interested parties.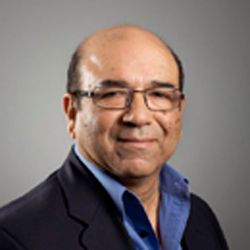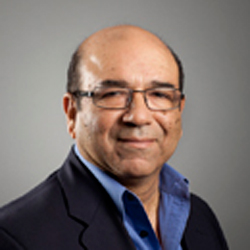 Equinix is already a moving down a path towards meeting many of these pledges as we've previously reported. It has recently announced deals to use solar power in California and Wind power in other parts of the US. These are part of a commitment to make its US data centres 100% reliant on renewable energy.
According to Sam Kapoor, chief global operations officer: "With over 100 data centers around the globe Equinix has a responsibility to power the digital world in a sustainable way. Our pledge today is another commitment to help make our long-term goal of operating our portfolio of data centers using 100 percent clean and renewable energy a reality."
Generation offset rather than energy consumption
One of the biggest challenges to meeting sustainability for any company is their use of words. The power from these renewable deals that Equinix has signed will not necessarily be transmitted across the grid to its sites. To do so would result in massive losses due to the inefficiency of the transmission network. Instead the programmes focus on putting as much renewable energy into the grid as its data centres take out. This is no different to planting trees to offset other carbon uses.
Investing in renewable energy inside the US has been successful for Equinix. Its biggest challenge will be how to become globally renewable. In countries such as Japan there is little renewable use with the main focus being on the use of nuclear energy. A similar situation is happening in China as it migrates away from coal to nuclear. For many in the global climate bodies, nuclear is not seen as being a clean resource but does, at least, meet the low-carbon goals.
It will be interesting to see how many renewable energy projects Equinix invests in to offset its power use in Japan, China and other countries with low renewable goals. One option would be to invest in the sub Saharan countries that are building very large solar collectors. This would produce a much quicker return on investment and even provide Equinix with revenue to help invest in other technologies.
Another challenge is how Equinix intends to apply a low-carbon approach to the equipment and infrastructure inside its data centres. Concrete is a carbon intensive business but far less so than the production of computer chips and memory. This is where the real challenge lies for the data centre market.
We are, of course, a long way off of resolving that problem which is why Equinix, quite rightly, is focusing on what it can relatively quickly resolve; power consumption. On that front it is doing far better than many of its competitors although it will have to make a substantial investment soon to offset its TelecityGroup and Bit-Isle acquisitions or else they will push its renewables goal further away.
Rinard understand the problem saying: "We recognize that delaying action on climate change will be costly in economic and human terms. At Equinix we believe it is important that companies operate in an environmentally sustainable way. For us, electric power is our largest source of greenhouse gas emissions. As such, earlier this year, we announced a long-term commitment to use 100 percent clean and renewable energy across our global platform."
Conclusion
This is a bold announcement by Equinix and one that should be expected from a company that has been talking about renewable energy and sustainability for some time now. It is investing in generation offset to cover what it is using elsewhere but how it will meet its goal of 100% renewable energy will be a major challenge.
While some of the hyper-scale data centre owners have signed up to this they have severe challenges. Their facilities are so large that it will take them some time to build enough renewable generating capacity to cover their consumption. Despite this challenge, Apple, Microsoft, Google and Amazon have all adopted renewable energy heavily and are starting to make significant headway into making their own power consumption sustainable.
Meanwhile, Equinix will continue to appeal to those customers looking to bolster their renewable energy claims on the corporate social responsibility page.