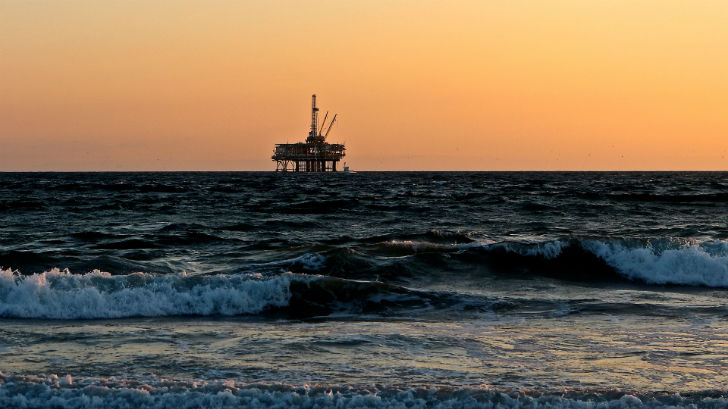 Yinson, the leading Floating, Production, Storage and Offloading (FPSO) operator, is to upgrade its IFS ERP solution. Yinson first deployed IFS ERP in 2015 Yinson to both its onshore and off shore operations. This included project management, finance, document management, procurement, maintenance, and logistics. It is now upgrading the solution to the latest version of the IFS Applications™ 10 suite. This replicates the data from the off shore installations to its onshore facilities.
Eirik Barclay, Chief Executive Officer, Yinson Offshore Production said: "Given our strong forward momentum and growth plans, we needed a state-of-the-art ERP platform that could scale with our business while enabling robust functionality for project execution and flexible operations of our fleet of six FPSO/FSO vessels.
"By upgrading to IFS Applications 10, we will have the tools to improve project control, enhance our maintenance efficiency, reduce risk, and ensure compliance with local and international regulations. The upgrade also opens up new horizons for intelligent enablers such as IoT and AI, which have the potential to redraw the map in terms of operational efficiency."
The latest IFS ERP solution can leverage the Microsoft IoT platform and has delivered solutions for a variety of companies already. This includes Odfjell Drilling in the same industry as well as at its pilot customer Anticemex. Yinson will look to adopt these new technologies to improve condition based and first line maintenance. Predictive maintenance is one the more common uses of IoT as it removes outages and failures of equipment thereby improving safety and reducing revenue losses. The systems will be deployed across the six countries that Yinson operates in.
Enterprise Times: What does this mean
Yet another company in the Oil and Gas industry has affirmed its relationship with IFS. While offshore facilities may not deploy the solution in the cloud, Yinson can take advantage of the IFS approach to producing easily upgraded software as it removes customisations through greater configuration options.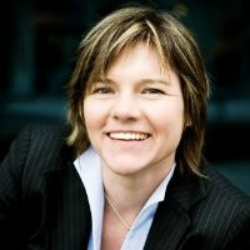 Elni Kullmer, IFS Managing Director, Nordics, added: "We are proud of the continued trust industry-leading business like Yinson place in our solutions and people. A happy and dynamic customer base is one of IFS's hallmarks and a key component of our remarkable performance.
"The upgrade reinforces IFS's unique position as one of the industry's only vendors capable of offering the necessary breadth and depth of functionality to support project-centric and asset-intensive businesses. We look forward to working with Yinson to deploy a platform for growth and continuous innovation."
What will be significant is if Yinson deploy the IoT solution successfully and are able to demonstrate the benefits in time for the IFS global conference later this year in Boston.