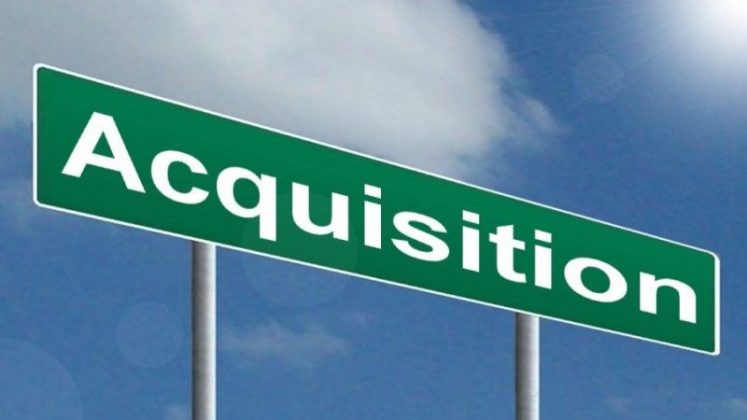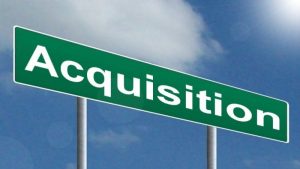 It was always likely to happen, as Enterprise Times mooted in March last year when DocuSign invested $15 million in Seal Software. DocuSign has acquired Seal Software for $188 million in cash, not including the shares it already owns. The two companies first partnered in 2018 when DocuSign announced that it would embed the Seal contract analytics solution into its own contracts platform the DocuSign Agreement Cloud.
Scott Olrich, DocuSign's chief operating officer: "As the Agreement Cloud company, DocuSign is about digitally transforming the very foundation of doing business: agreements and agreement processes. We believe that AI will play a vital role in this transformation. And by integrating Seal into DocuSign, we can benefit from its deep technology expertise and its broad experience applying AI to agreements."
Seal Software finds exit
Seal Software provides an AI driven contract analytics platform that rapidly searches large volumes of documents to extract insights and variances. In recent months it has focused on a vertical strategy to deliver deeper insights for organisations in markets that include Financial Services and the Legal industry. The latter powered by the expertise provided by the acquisition of Apogee legal.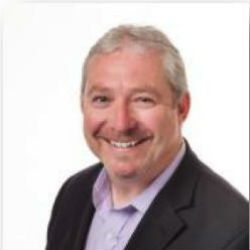 John O'Melia, Seal's chief executive officer, commented: "Seal was built to make finding, analyzing, and extracting data from contracts simpler and faster. We have a natural synergy with DocuSign, and our team is excited to leverage our AI expertise to help make the Agreement Cloud even smarter. Also, given the company's scale and expansive vision, becoming part of DocuSign will provide great opportunities for our customers and partners."
With the ink drying on the agreement this signals the end of the Seal Software vision of creating a contract analytics solution that spans across multiple platforms. However, DocuSign will enable the team to expand into new territories faster. It will also grow the business unit to provide contract analytics across more industries.
What is next
This acquisition will see DocuSign further extend its agreement platform. It is the second major acquisition it has made in this area following the purchase of SpringCM. The company now intends to integrate its solutions tightly within the DocuSign Agreement cloud. This will include a new integration with DocuSign CLM, which will significantly enhance the contract Lifecycle management solution. This was the SpringCM solution but the addition of the Seal Analytics may see it rise from a "contender" in the G2 quadrant to a "leader". It will take time however.
DocuSign is buying a mature product that has delivered significant benefits to several customers. These include:
Nokia Telecoms leverage Seal to speed its contract review processes. Seal decreased the review time of its international contracts by 83% and increased accuracy by 6%. Tony Owens, Nokia, head of AI for Legal and Legal Operations commented: "The main advantage of using Seal is that it both speeds up our lawyers and makes them more accurate."
Following several acquisitions a leading utility company used Seal to search over 200,000 mixed format documents within 48 hours. It discovered over 7,000 contract documents highlighting 2,500 specific clauses of interest.
Beyond the existing use cases, DocuSign will also use the Seal technology stack to enhance the AI foundation of the Agreement Cloud. It will combine its technology with the existing AI engine that Docusign acquired technology from machine-learning startup Appuri in 2017.
Enterprise Times: What does this mean
The acquisition has already been approved by both boards. It is subject to closing conditions including the waiting period under the Hart-Scott-Rodino Antitrust Improvements Act. The deal is expected to close in the first half of DocuSign's financial year, before the end of July 2020.
This is a significant acquisition by DocuSign and once assimilated will see its solution become far more powerful. When DocuSign made the original investment did it have the option to buy? Regardless, it has now done so. Seal Solution has therefore proven itself both from the technology integration angle but also the revenue generating one. What is perhaps surprising is that it has not noted what impact the acquisition is likely to have on revenues. That may come however when it announces its full year results in March.
There was also no mention of what will happen to those customers that are not using Docusign. Will those customers continue to be supported?